I was so honored to be a part of the TV show, Texas Flip N Move last week. I don't exactly appear on camera, but you can see my handiwork on the show. The Snow Sisters were amazing to work with!  I even brought my lovely assistant with me (my daughter Evie.) She was a huge help in getting everything done in 3 days. It is definitely a team effort to get everything done on time.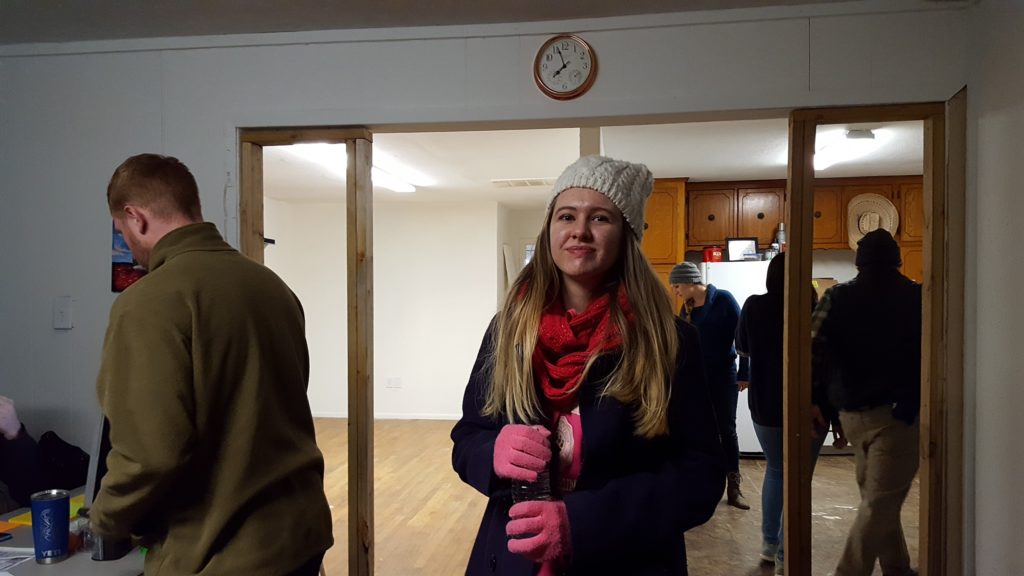 If you haven't seen Texas Flip N Move, go check it out. It is on the DIY network, and it airs on Friday nights. They find old houses and fix them up to sell.
The thing is that we had a very tight budget and very little time, so we had to get really creative. I found my mind racing with ideas at 3 am. The bad news is that I never went back to sleep that night. But it was a very productive night as far as getting ideas for how to do things. There will be loads of take-aways from the show on ways to do things on the cheap. I'm so excited for you to see the episode!!
I found it on Youtube. You can see it here.

As soon as I know the air date for the episode, I will let you know. I WILL be sharing photos, but you know how it goes. I'm not allowed to show them until after the show airs. And what is the fun of seeing the show, if I post spoilers? That's no fun at all.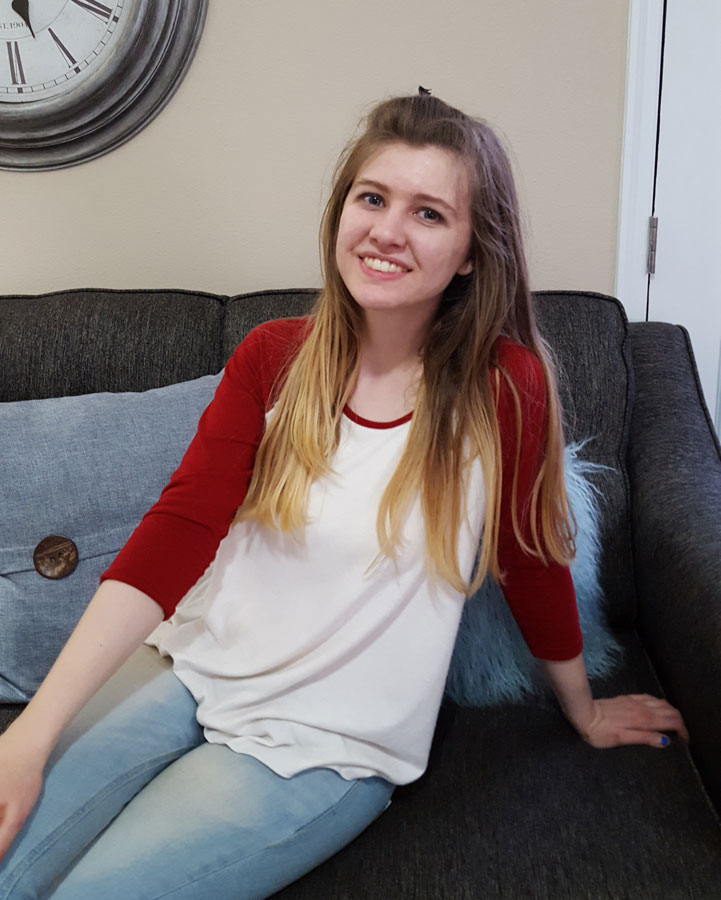 As with any show, there are so many people behind the scenes that you don't normally see. Skylar, who is incredibly creative, was amazing to work with.
It was exhausting, exhilarating, fun, frustrating, stressful, challenging, and a rewarding all at the same time. I want to thank Michelle for the opportunity! What a blast.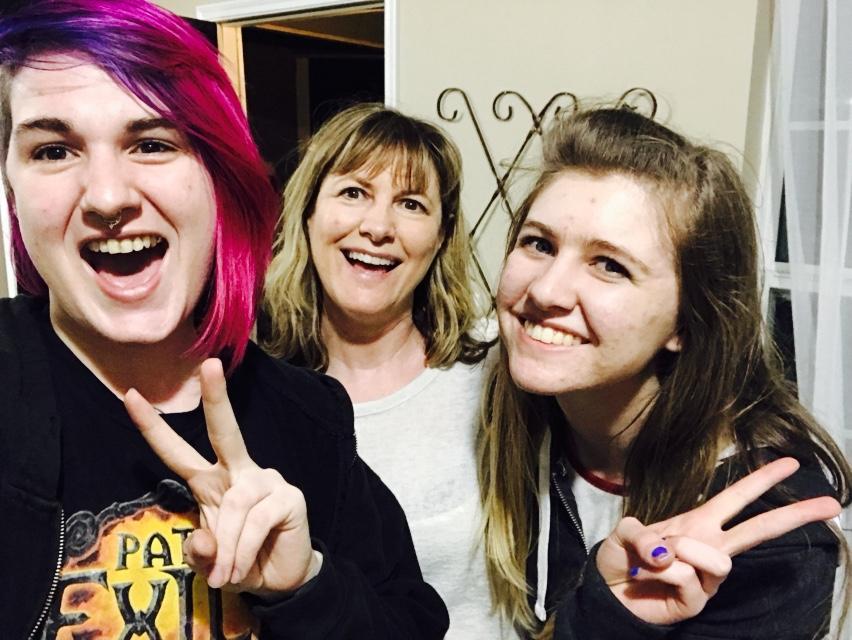 Evie and I really enjoyed the experience. I'm so glad it happened while she was in-between semesters so she could go with me. The entire crew was fabulous!
The show is Texas Flip N Move on DIY Network. I'll send you more information when I have it. In the meantime, Peace out!