Tell me what you want, what you really, really want. I know the Spice Girls sang it, and they're not the only ones that want to know. I want to know what you want here at Cedar Hill Farmhouse. And if you don't tell me, I will have to guess. And my mind-reading skills are really, really awful.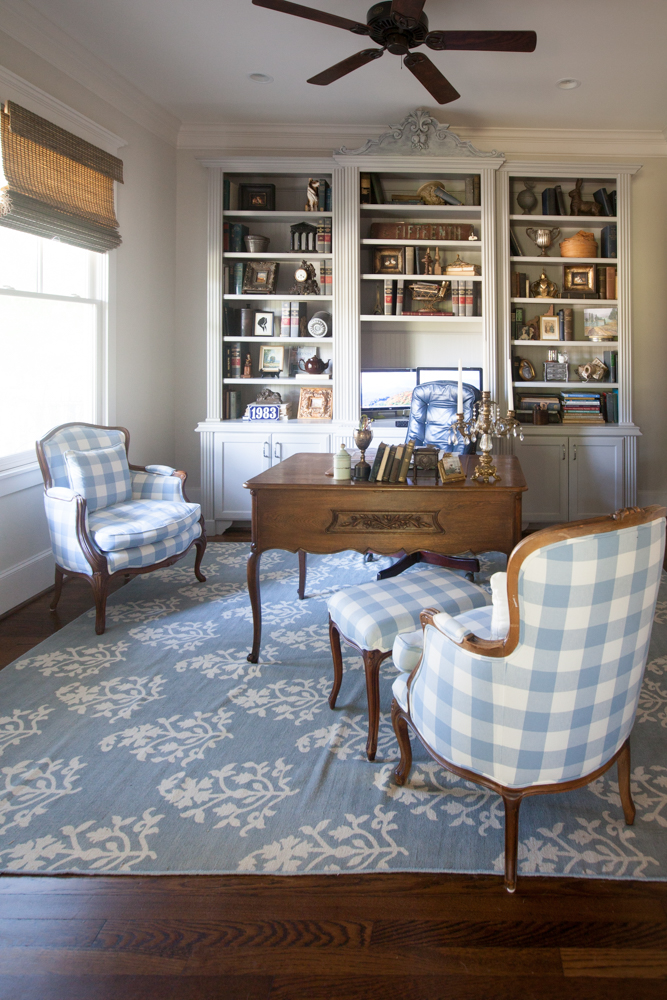 So, let's make a deal.
I promise to work very hard to provide you with the best content and to provide you the kind of content you want. In return I need you to tell me what that is. This doesn't work if the communication is just one-way.
I've included a short survey in this post. Please, please, please take the time to fill it out. I will use this information to determine how I can best serve you in 2017.
I will report the results at the end of January.