Today I wanted to pop in and just tell you how much you mean to me and to wish you a MERRY CHRISTMAS.
My readers truly are the VERY BEST and I mean that. You encourage me, you show up, you read and comment. You share your tips and your knowledge with other readers. You are generous of spirit. You graciously ignore my typos, although I would love to know about them so I can correct them.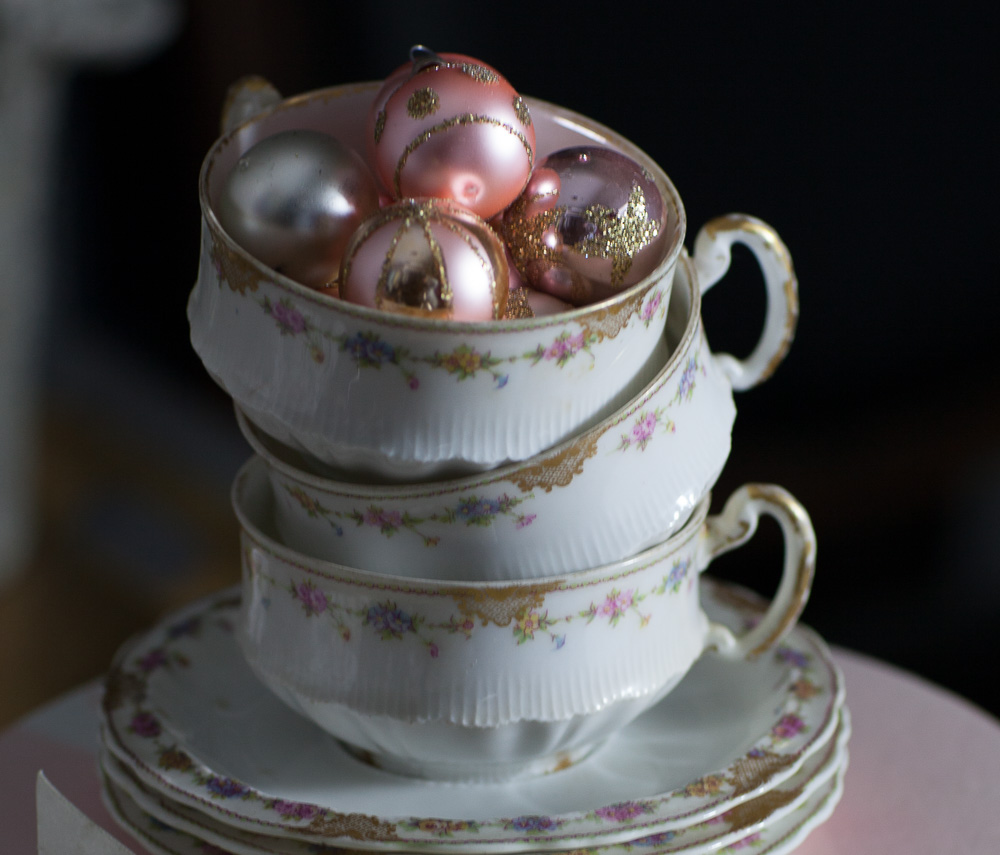 You assume the best of me and others. Rarely do I see a judgmental comment. YOU are the secret sauce to Cedar Hill Farmhouse. YOU are the secret to my success. And I am forever grateful to you.
Yes I work very hard to bring you the very best. But I know you expect the best, and I don't want to disappoint you. As Christmas rolls around, and the year is winding down, please know I am thinking of you dear friend. You are the what makes this blog special!
I wondered what I could do to thank you for everything. I really wanted to give everyone a free downloadable, but I already have several free downloadables for subscribers. So I wondered how big a discount I could give you on my book without my accountant yelling at me.  I came up with a $9 discount for just a few days.  Just hurry before Barbara sees it. Use this discount code. MerryDiscount  It expires on Christmas, so be sure to use it now.  
[shopify embed_type="product" shop="cedarhillfarmhouse.myshopify.com" product_handle="signed-copy-of-french-accents-book-in-hardback" show="all"]
I also have a special 15% off discount for you. It's good on everything in stock. Use discount code HOLIDAY15 It expires at on the 31st, and the discount is only good for stock I have on hand, so if you like it, buy it.
[shopify embed_type="collection" shop="cedarhillfarmhouse.myshopify.com" product_handle="in-stock"]
And time is running out to enter my giveaway! Be sure to leave a comment so you will be entered to win. Details here.