I had the pleasure of talking to Leslie Sinclair, author of SEGRETO vignettes at Round Top when I was there for the antique show. I bumped into her at The Arbor where she was doing a book signing, and she was doing another book signing at Marburger later that same week. That lady gets around! I had a phone interview set up with her for several days later.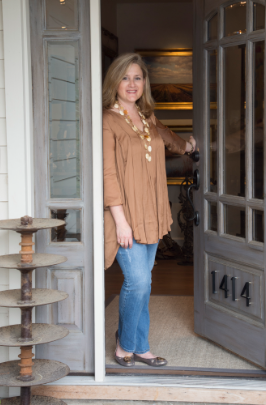 Segreto Vignettes is such a gorgeous, gorgeous book. You'll get so much inspiration from it, and it is all the brainchild of Leslie Sinclair.
Here are a few things I learned about Leslie; this is her third book and she has 3 children. She gets bored easily, so she loves to try new things. She learned how to do these amazing paint finishes practicing on a hallway in her home. One day the guy at the paint store said, "Your work is better than the professional work we see." The light bulb went off, and a new career and business was born.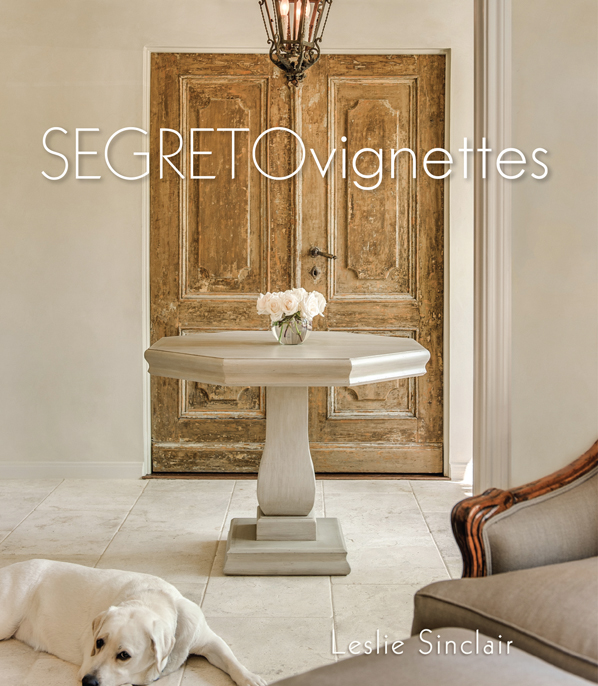 Before she went founded Segreto Finishes, Leslie ran a computer company. She is so interesting and I have a pages of notes from the interview, but what I want YOU to get from this is that you can start a creative business even if you have no experience in it. Here's Leslie's advice to someone starting out today who wants a career as a creative. 
Decide if you like being creative on the job or you want to have your own business.  Both are good options but it can be very difficult be an artist and run the business side.  This consideration before you start will help you decide if working for a creative company might be a better fit rather than taking on the financial and time commitment that having your own company would entail. Making a list of what you love to do and what are not your favorite tasks can help with this decision.
Customer Service is Key! It's important to remember that making a client happy is crucial for referrals necessary to make your business grow.  Be on time, on schedule and give each client the white glove treatment. Listen to your clients.  In making a client happy it is so important to really listen to what they are looking for when creating  for them.  There are many right ways to fashion beauty! 
Make sure that you understand the costs on a project before you bid.  When starting out you want to stay very price competitive while insuring your costs are covered.  Be excited about what you are doing and talk to people about it!  They will get excited too and help you spread the word!!!
Now let's look at Leslie's gorgeous book. (All photos in this post are courtesy of Segreto Finishes.)
Leslie has a very talented staff  of  over 30 artisans. She is very involved in the creation process and obsessed with customer satisfaction. 
And her work? Well, it's speaks for itself.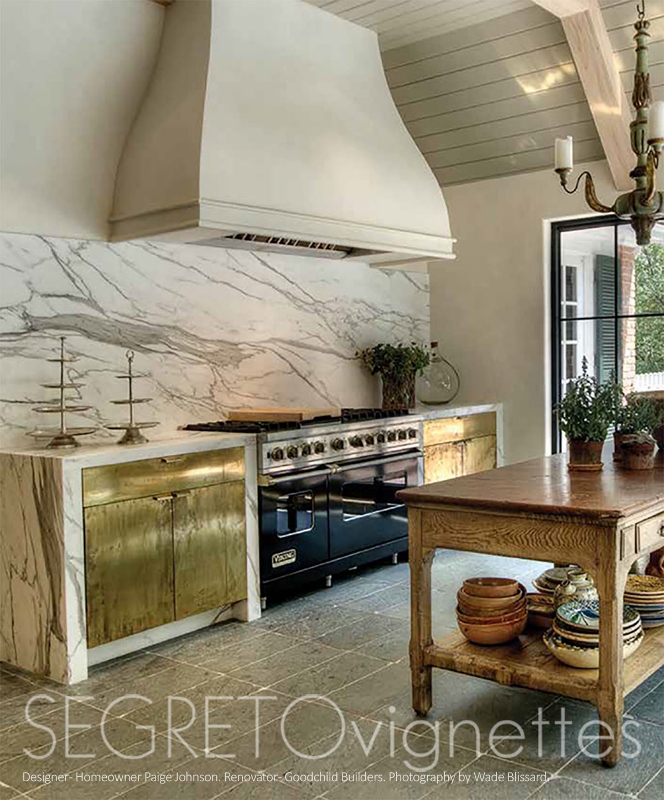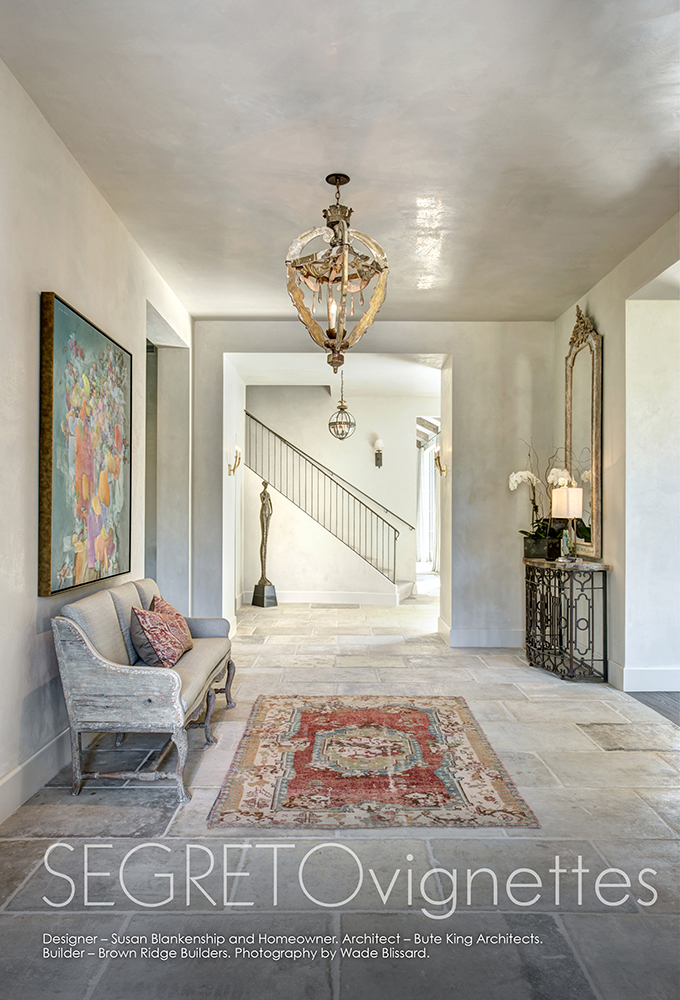 I just love this cozy room below.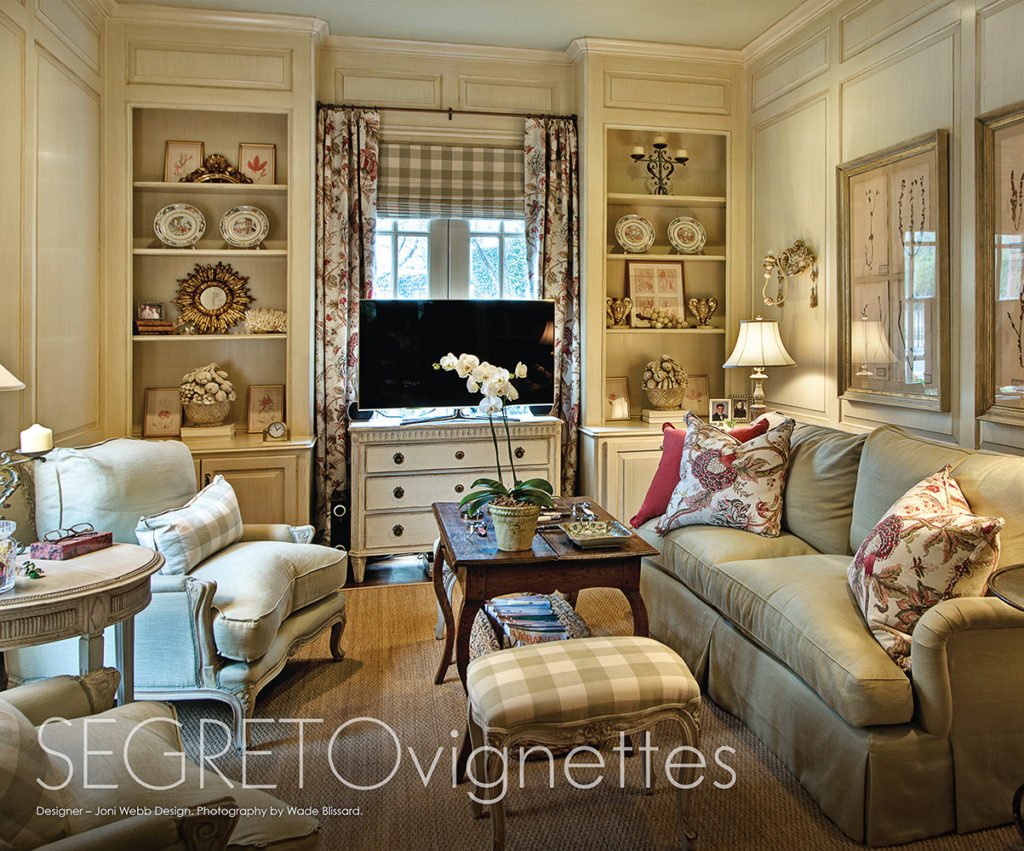 I want the sofa, the beams, the chair railing, the armoire, and that mora clock!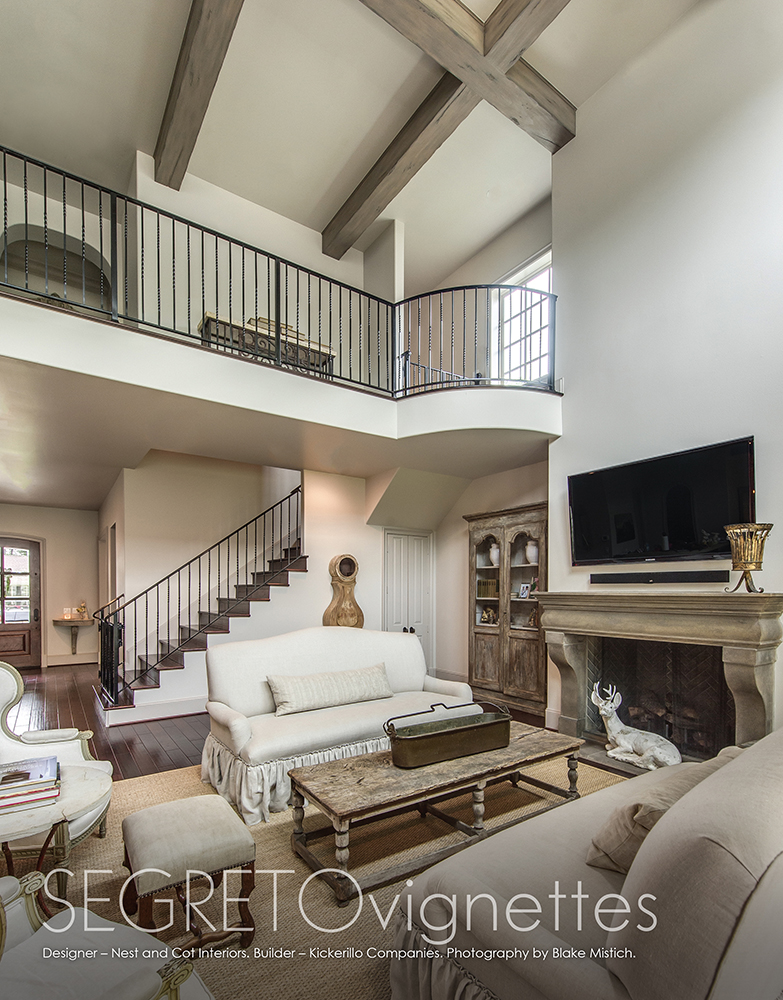 (I was provided a book for review purposes.)
Her book is available on Amazon (affiliate link) below.

Oh this looks familiar!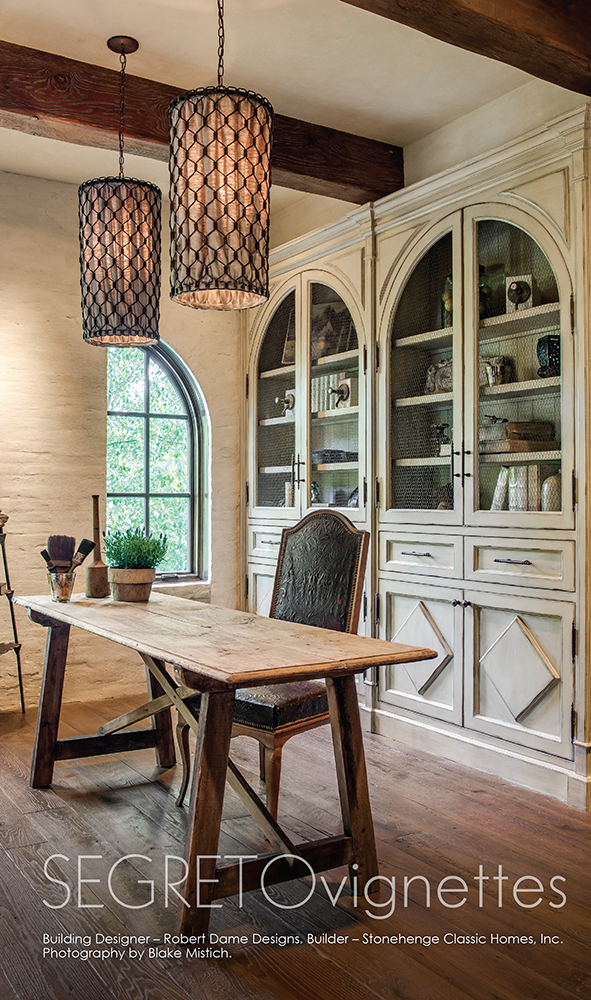 Look at that amazing metallic ceiling!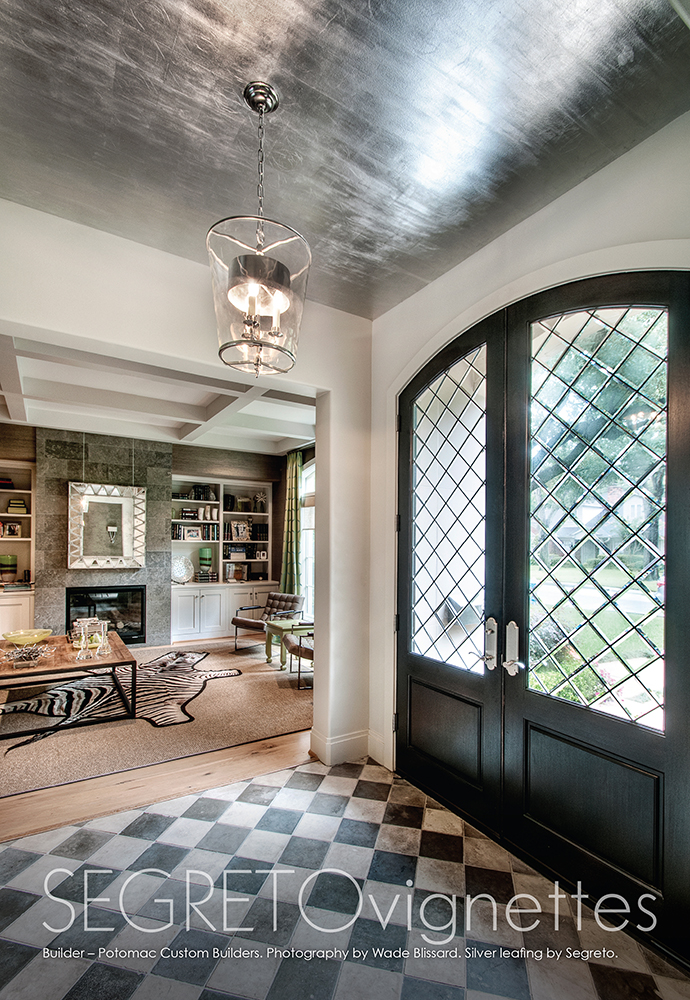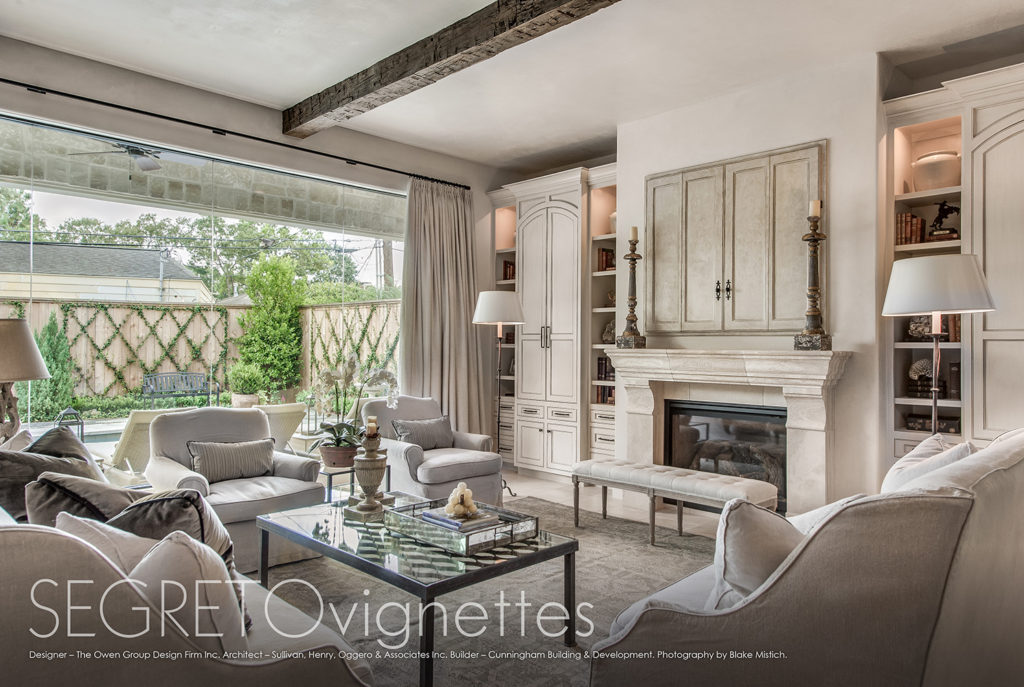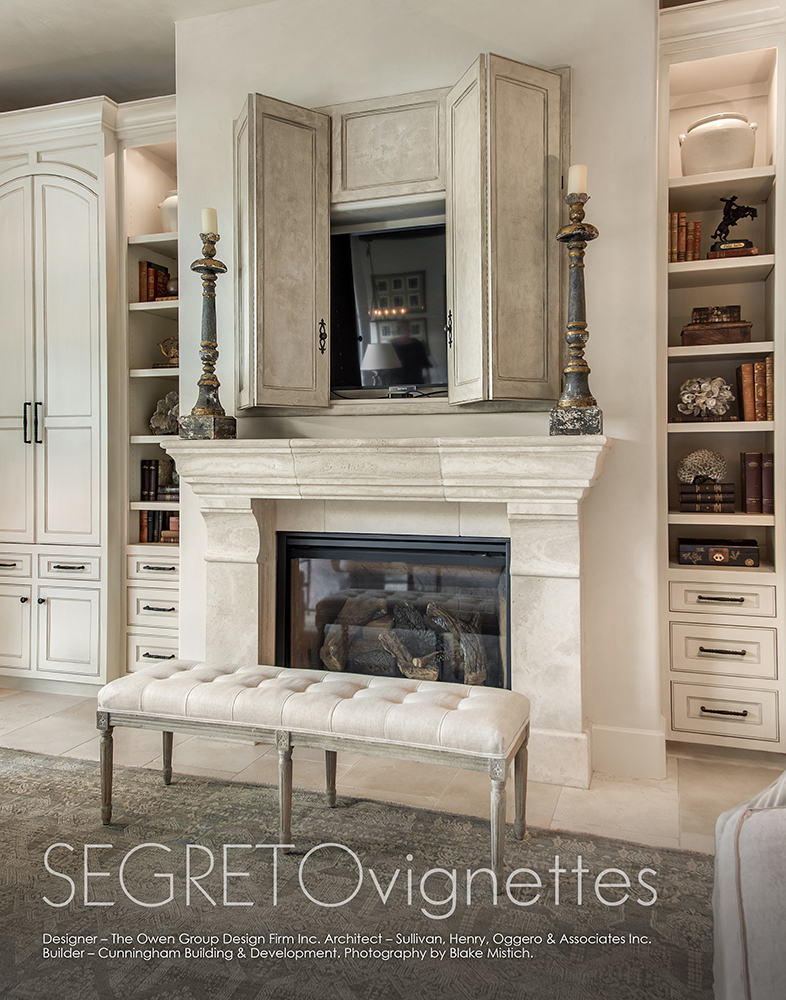 Not only is that room gorgeous, but look at that outdoor area!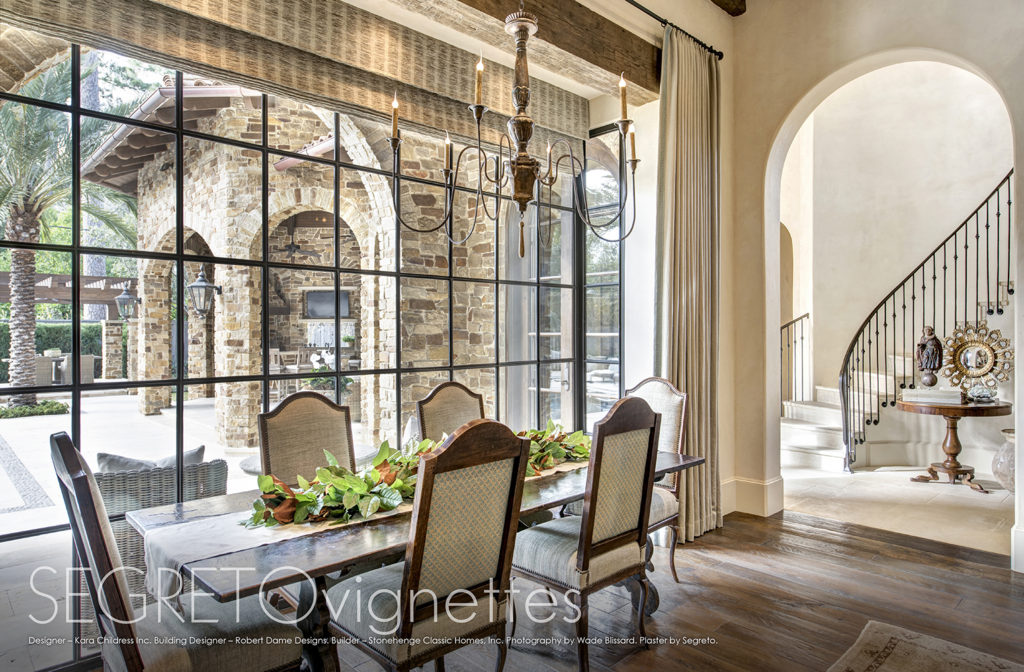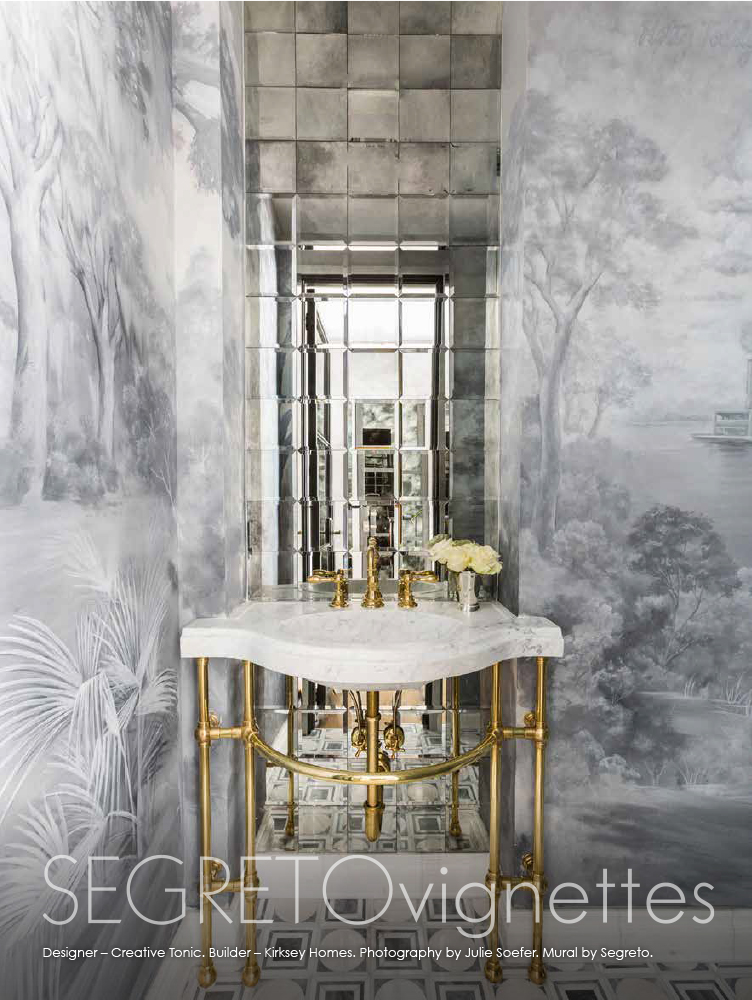 I want everything in that room!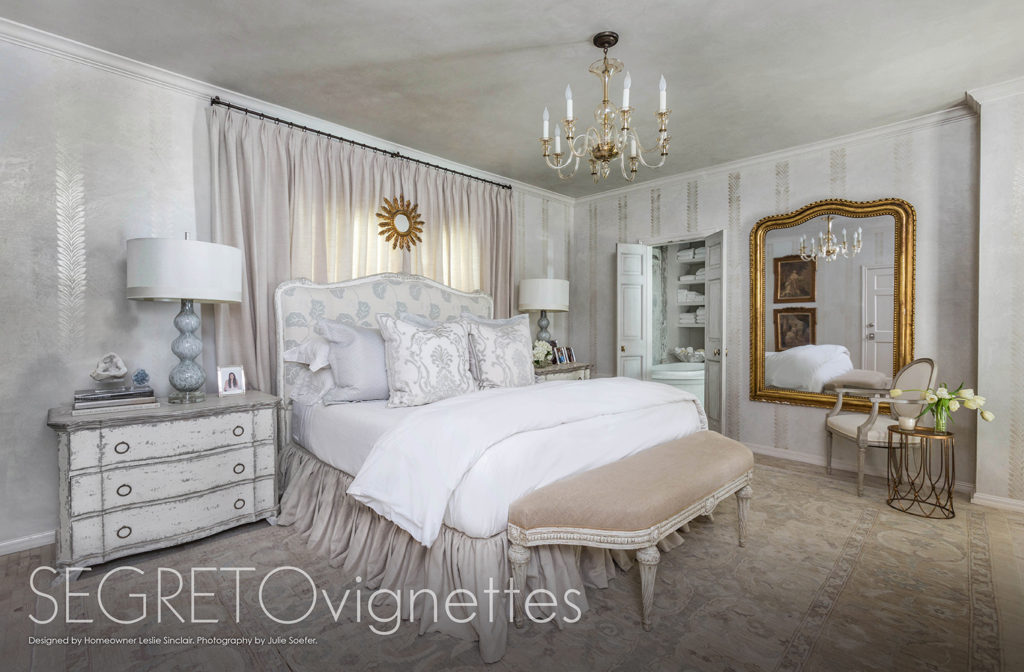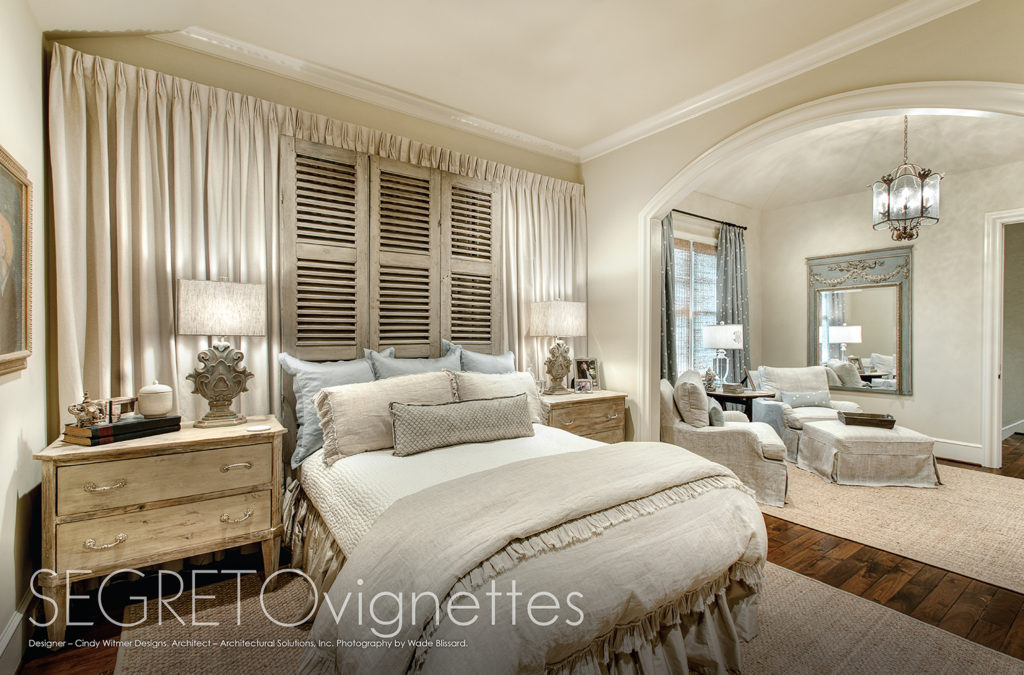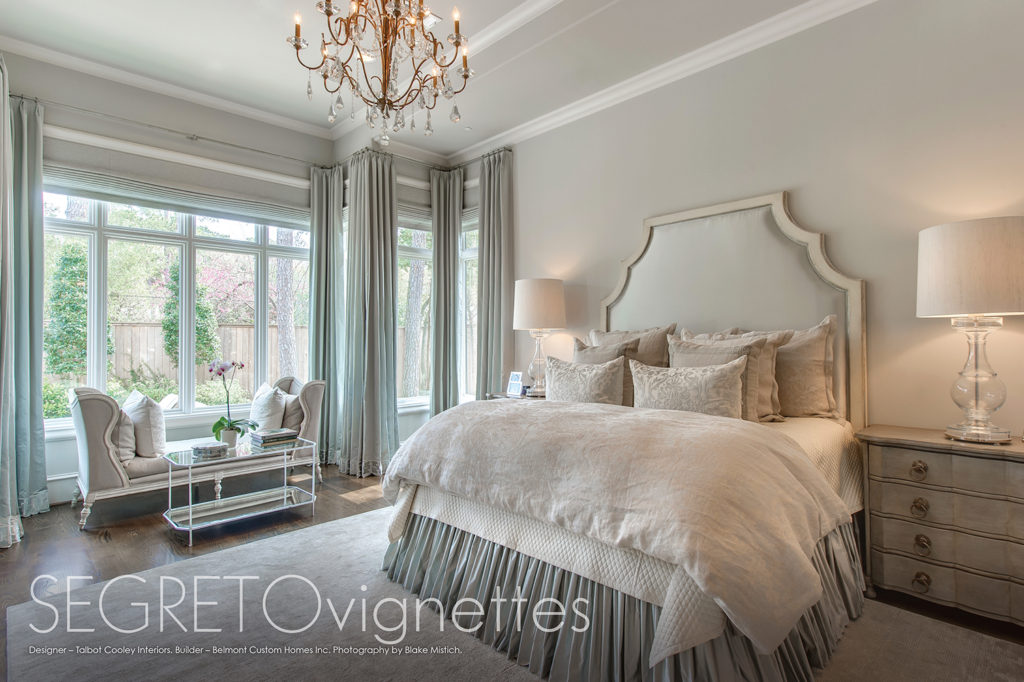 So you don't have to scroll all the way back up, I've included the link for purchase again.