Welcome back to The Scoop!
The weekly party featuring the scoop on the best from around the web!
We are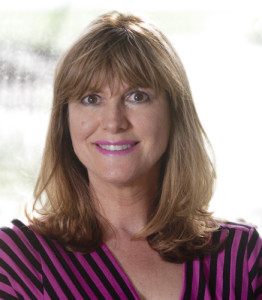 How is your 2016 going so far? I'm still trying to figure out which end is up.
On a completely different note, recently I talked about painting metal, more specifically brass, in the post,
CAN YOU PAINT METAL
?
****SPOILER ALERT****
You can!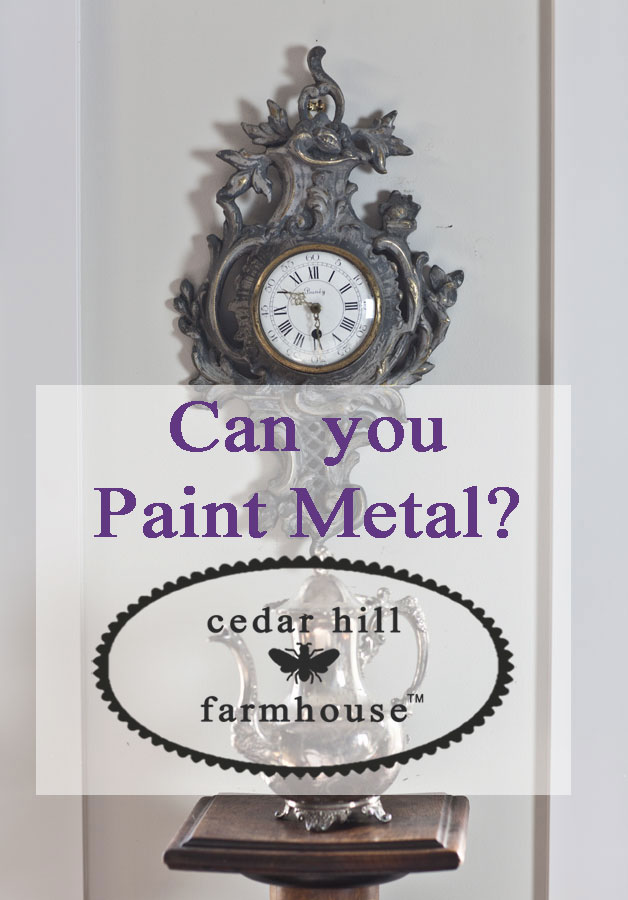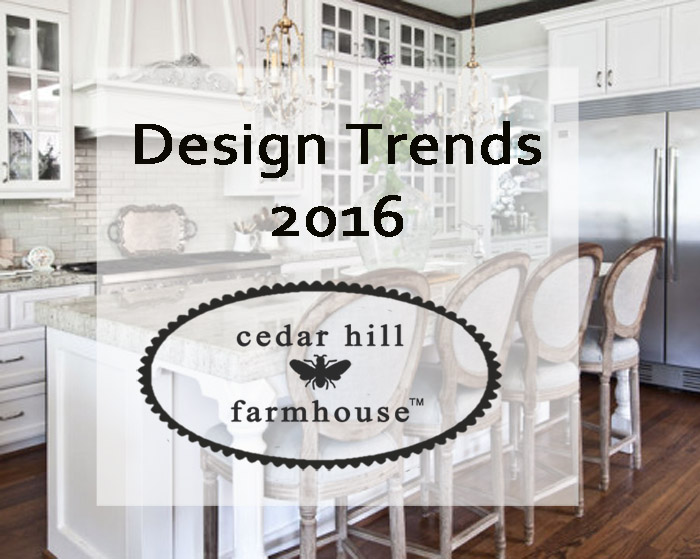 And now for the features from last week's party.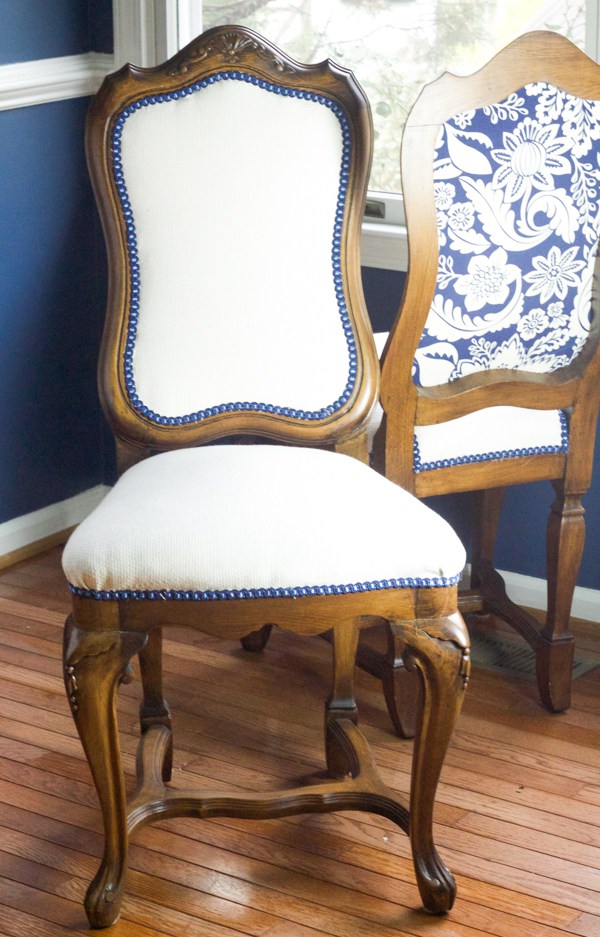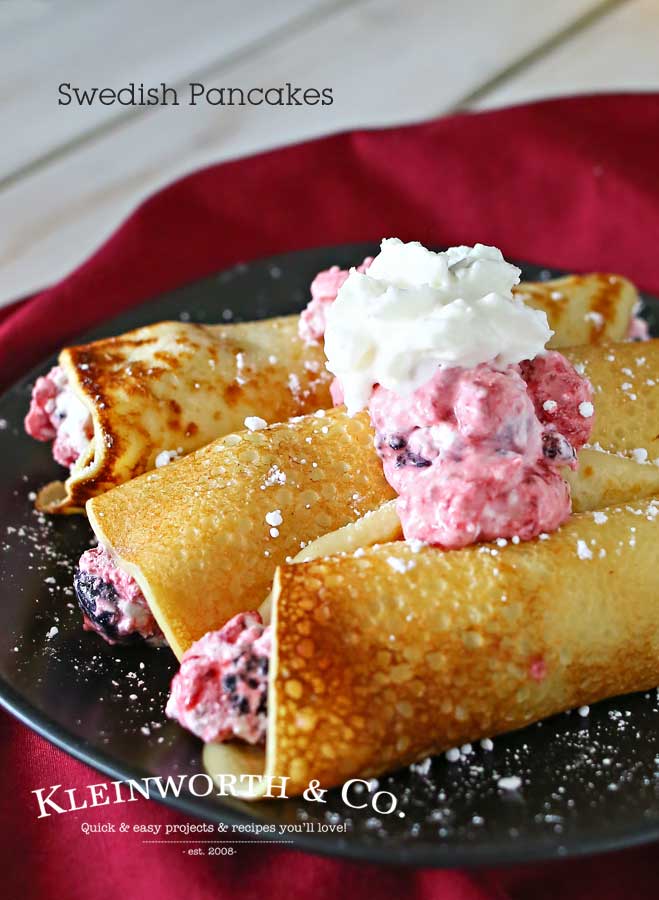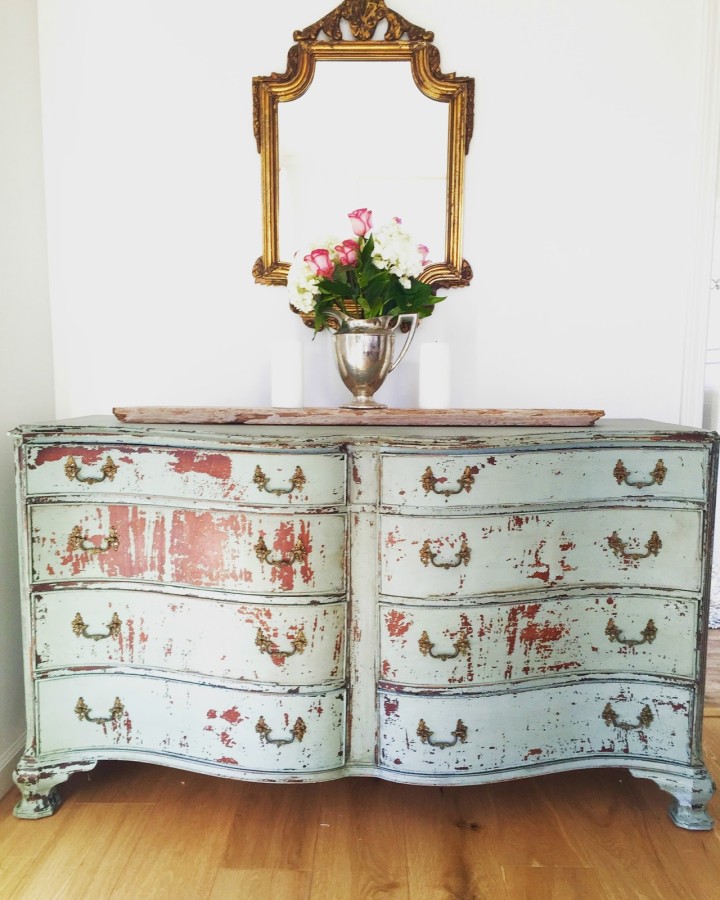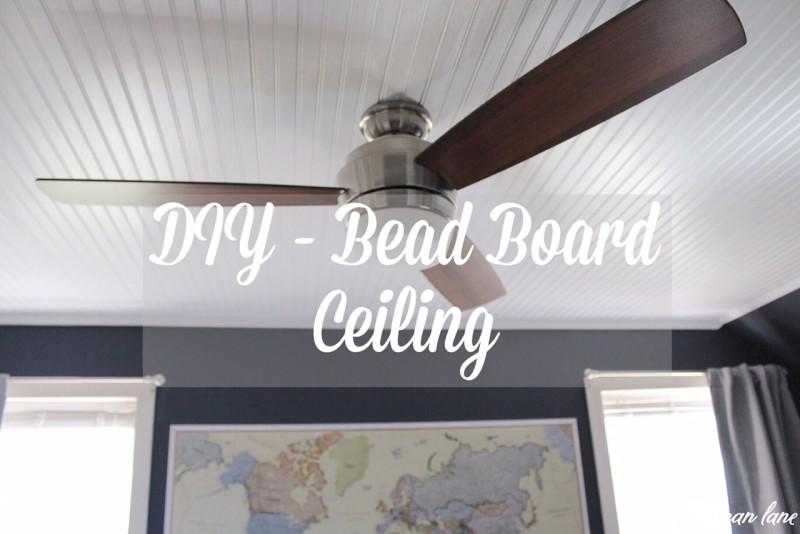 Now let's join this week's party.