Welcome back to The Scoop!
The weekly party featuring the scoop on the best from around the web!
We are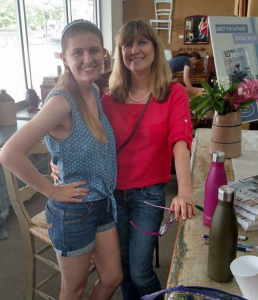 I had a booth for the last 10 days or so at Round Top, and what an amazing time it was. The weather the last few days was absolutely fantastic. Thank you to Marburger Farm for a fabulous book signing. I also had such a wonderful time at The Compound where I had my booth. Mark and Kathy were so AMAZING to work with!!!
THIS WEEK!!!
This week I have a book signing at JOYCE HORN ANTIQUES, OCTOBER 6 FROM 1 TO 4, so come see me!! 
My book is back in stock! Can I get a virtual high five? If you ordered one and didn't get it yet, this is my top priority this week, shipping the books.  You should be getting a shipping confirmation email before the week is over.
IF YOU ORDERED A BOOK AND DIDN'T GET IT YET, IT SHOULD BE SHIPPED THIS WEEK!!!
To celebrate, I'm doing a giveaway of my book. Someone is going to win a signed copy.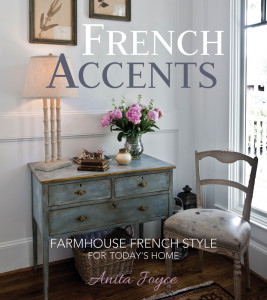 Here are a few things that really caught my eye from last week's party.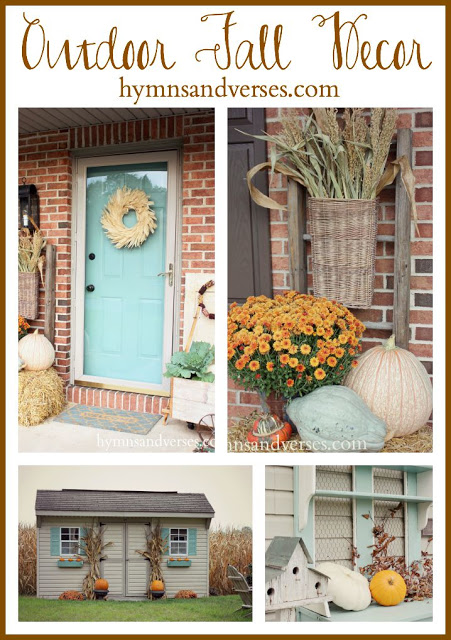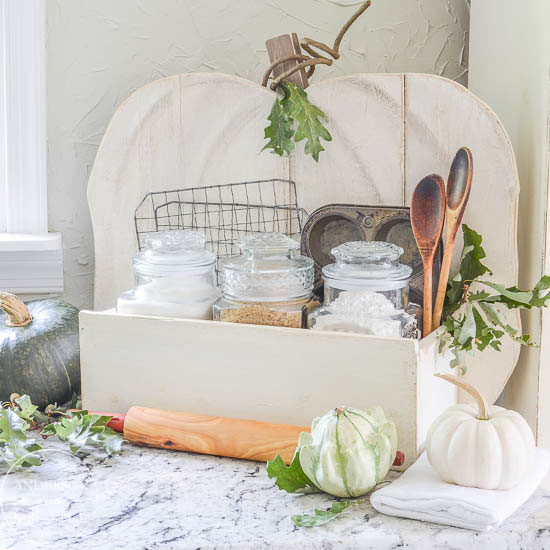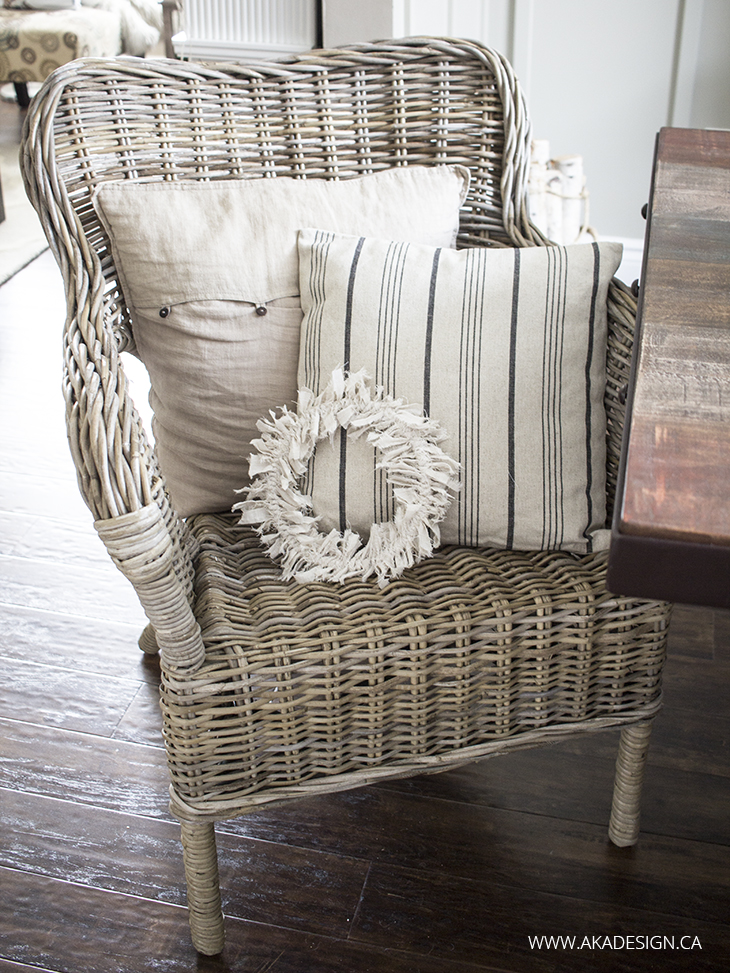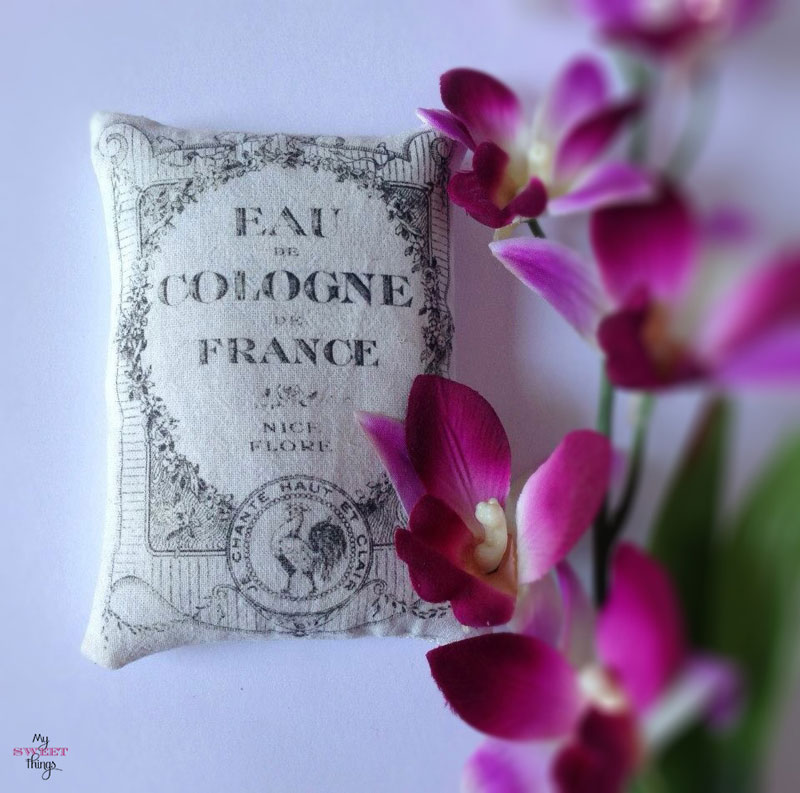 Atta Girl Says – White Chocolate Dipped Canoli with Strawberry Cream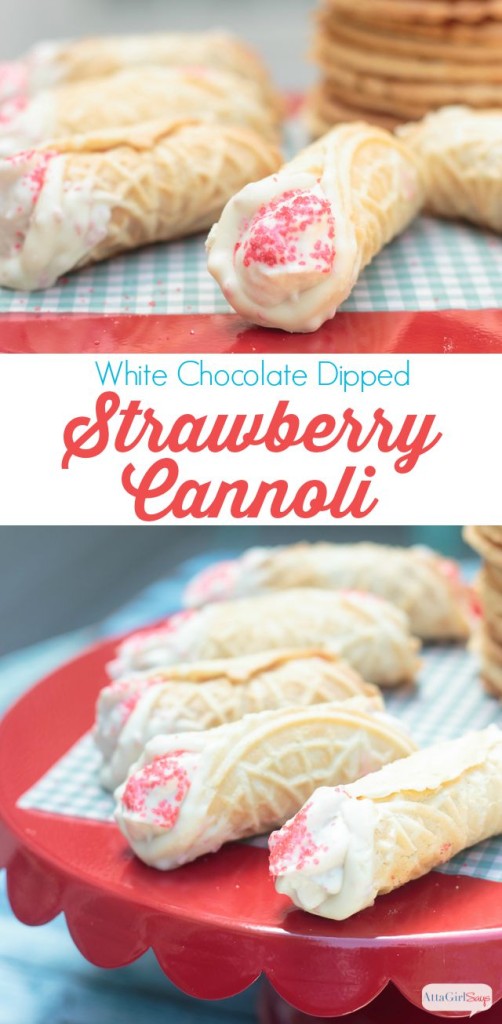 m
And now…I want to see what you have to share, so let's get on with the party!