Do you know what your style is?
Does it matter? Well maybe. I think if you know what your style is, it can be a guiding force, or a framework. You can color outside the lines, but still it's nice to have lines. If you don't narrow things down a bit, you can be all of the map with a disjointed look that feels ill at ease.
I really believe knowing what your style is and trying to stick with it is helpful in having a signature look that is cohesive. You want a room to look pulled together, and having one style is helpful.
Let's face it, when you get dressed you don't want to combine Bohemian, with Punk Rock, Nautical, Sophisticated, Urban, Vintage, and Glam  all at the same time. Well I"m not a fashion blogger, but I'm guessing that's not a 'thing.'
Let's see what some popular bloggers call their style.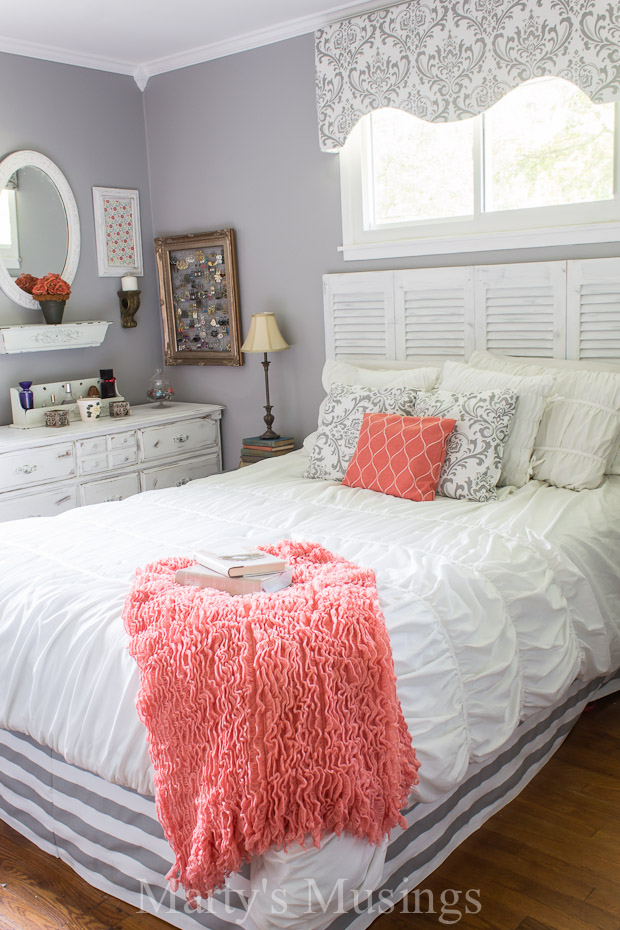 Not sure my style has a name but I call it shabby chic (with a rustic touch :))
Here Marty has combined a neutral palette with white furniture and a touch of coral in the room. It's traditional without being stuffy.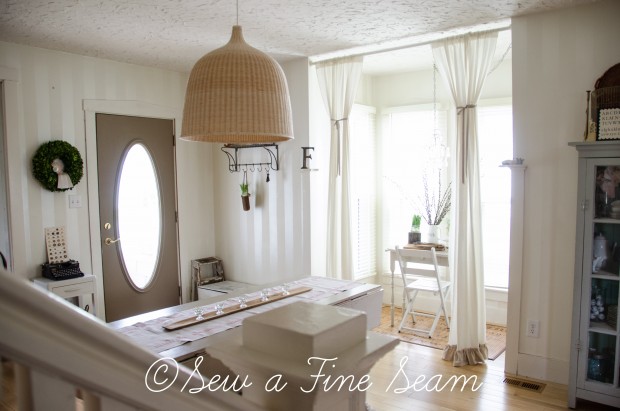 I call my style Vintage Eclectic with a touch of Industrial
Jill also has a neutral look with lots of natural elements and she's added curtains for a soft look.
I consider myself sophisticated traditional with a little fun thrown in.
 Sara turns takes a traditional approach, but adds her own spin. Here the cannisters and the open shelving add a clean fun look, while the back background in the cabinets adds some drama.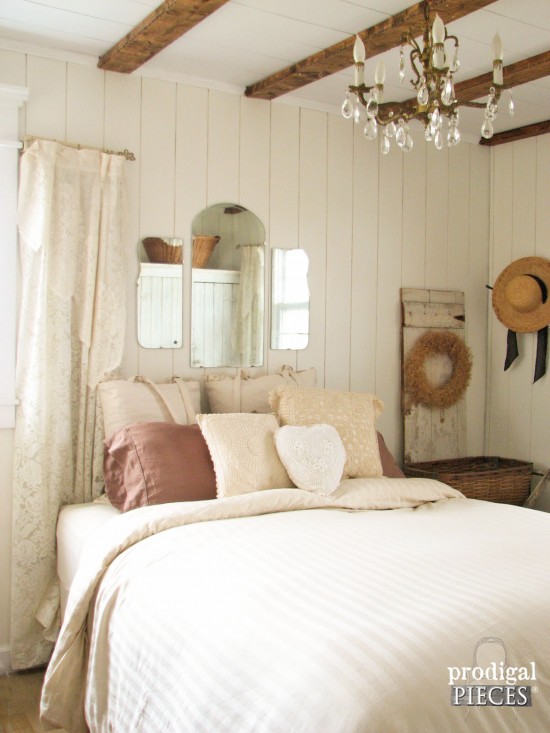 I'm all about rustic prairie farmhouse/vintage eclectic,
 Larissa uses rustic elements like the siding, and combines them with the vintage mirrors hat and adds a crystal chandelier for some elegance.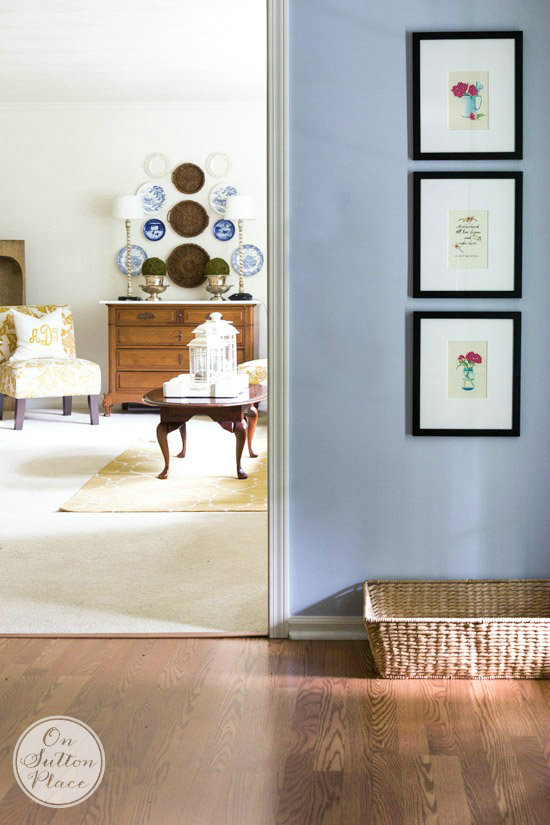 Ann Drake from On Sutton Place
Classically Vintage with a little Farmhouse thrown in!
Ann takes traditional elements but puts her own spin on them to give her home a warm farmhouse feel.
Well this is just a start, and we're not done! I'm got lots more to show you. The thing I want you to notice is that everyone has a unique style. Everyone calls their style something different, and the looks are completely different, while in some ways you can see similarities.
In Part II, we'll look at some more styles.
In Part III, we'll finish the series.