I've met Fifi O'Neil in person, and let me say, she is such a delightful and warm person. She is just exactly what I hoped she would be – elegant and regal, while friendly and genuine at the same time. In case you don't know who Fifi is, she was born and raised in Paris, but is now based in the US. She has created several of her own design magazines, and is the author of 3 beautiful books, including the latest, Prairie-Style Weddings: Rustic and Romantic Farm, Woodland, and Garden Celebrations, with photographs by Mark Lohman.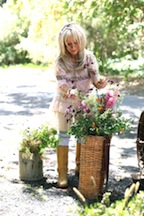 You wouldn't believe her age if I told you, but I wasn't authorized to tell, so I won't.
I have my own theory as to why she is successful. She is talented, but also a hard worker and even when other people are going crazy, she calmly deals with the situation. Edison said that success was 1 percent inspiration and 99% perspiration, and I think Fifi knows exactly what he was talking about. Here she is in her own words.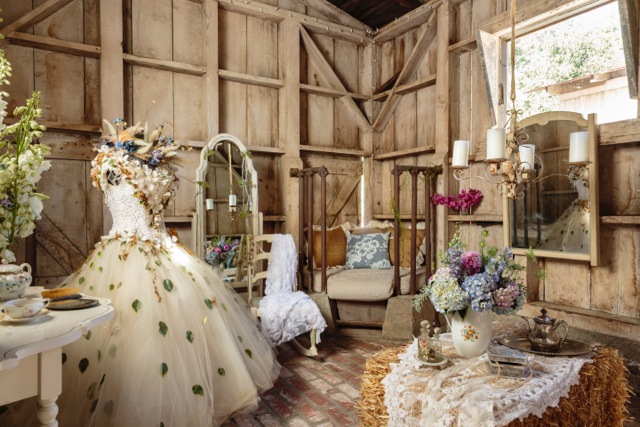 Tell me about your background. I know you are originally from France, but now live in Florida, so how did you come to live in Florida? 
Though I was born and raised in Paris, France, even as a child I was a country girl at heart. That love of bucolic settings stems from weekends and holidays spent away from Paris in a stone cottage in a meadow.
My first job was for a newspaper in Paris and from there I moved to Lausanne, Switzerland, where I wrote for the Lausanne Tribune. Then came a move to the Canadian prairies, Manitoba to be exact, where I lived for 14 year before moving to the States, first in Illinois then Florida. Wherever I lived I always worked in publishing.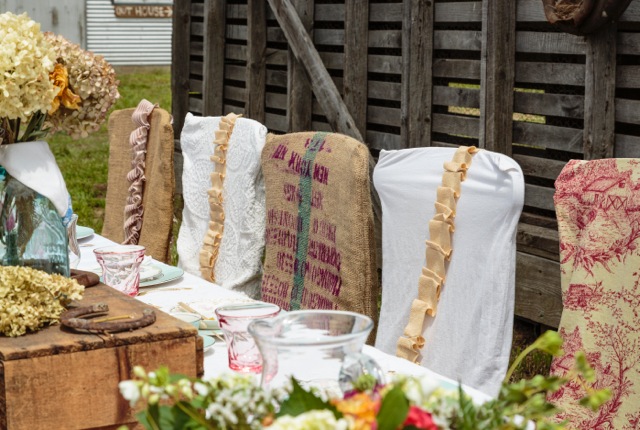 Please tell me about how you came to be a book author and magazine editor?
I have been in publishing all my adult life starting as a writer then a stylist and ended up becoming an editor. Which led to founding 4 magazines (Romantic Country, French Country Style, Tuscan Home and Prairie Style). I am still producing these magazines (and looking to start yet a new one) as editor in chief, writer and stylist.
The book series began with Romantic Prairie Style, which was inspired by the lifestyle I experienced (and still love) while living on the prairies.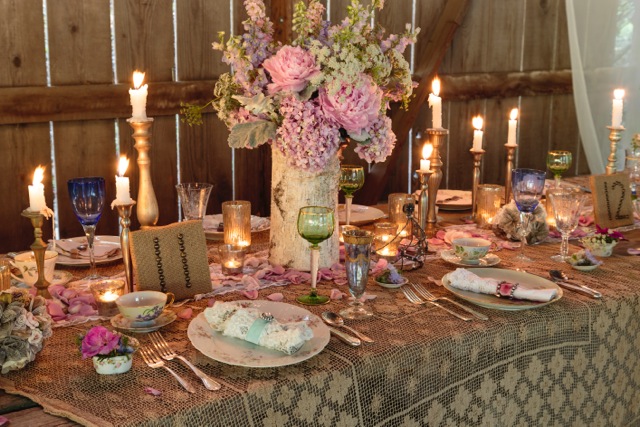 What made you decide to do a book on Prairie style weddings?
Prairie-Style Weddings came soon after the second book (Prairie Style Cookbook). Shooting all over the countries for the magazines and the books and seeing all the wonderful areas and the settings possibilities they offer gave me the idea for celebratory events and Prairie-Style Weddings was an obvious choice.
What do you know now that you wish you had known when you were 20?
The truth is that there is really nothing I wish I had known when I was 20. In fact, getting involved with all the various facets of publishing without knowing what I was getting into was a true blessing. Had I known ahead of time what it takes to make it I probably wouldn't not have done it. So, I can honestly say that, for me, ignorance was bliss! To this day I still just jump head first into projects and deal with obstacles as they come along.  I have learned many lessons but the most important one is: "Don't overthink stuff, just do it then deal with it".  Just be prepared to work endless hours. Believe me, if I can do it anyone can!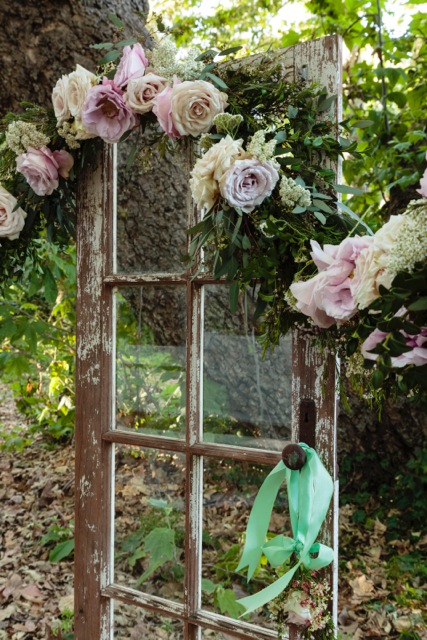 Thank you so much for this lovely interview Fifi!! I think she is fabulous!!
So as the French say, "Am I right, or am I right?"
Now here is how to keep in touch with Fifi.
You can also find out more about her book here. Prairie Style Weddings
and her website here Fifi O'Neill Prairie Style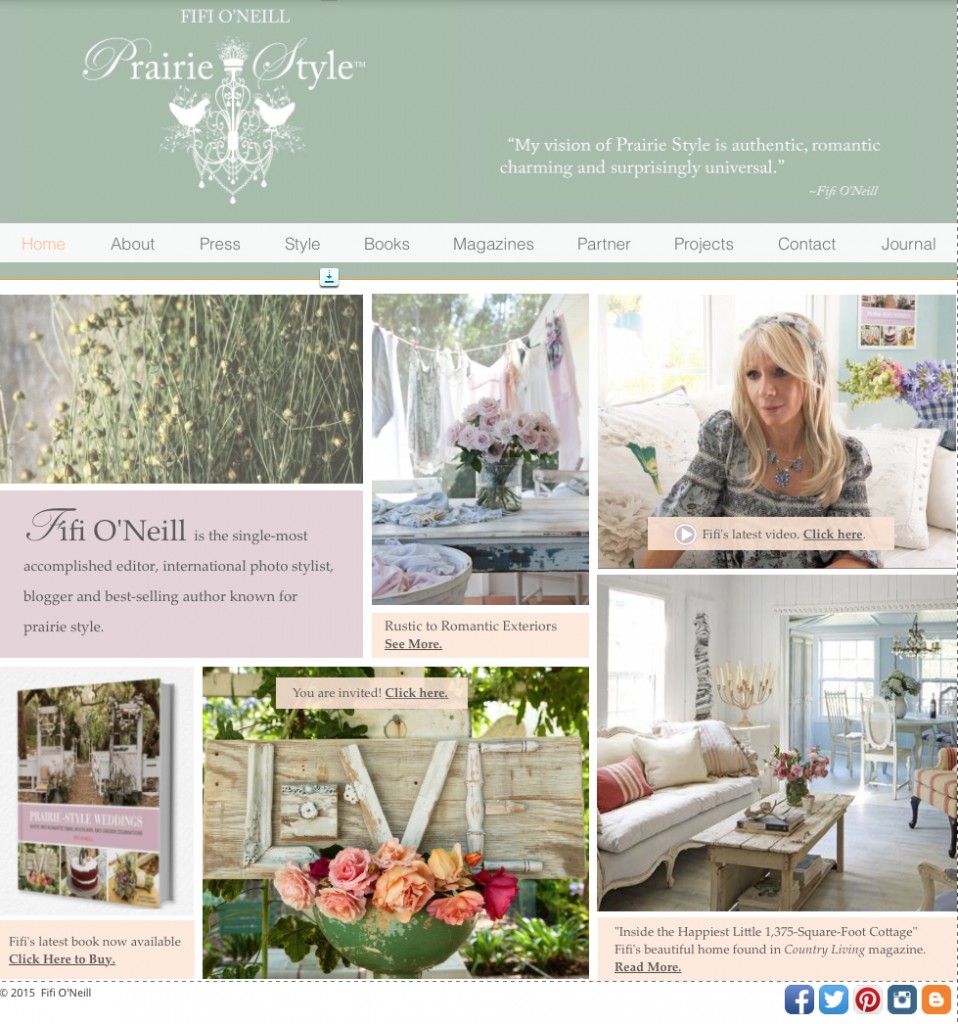 You can click on these links to to find out more information about her books and purchase. (affiliate links.)