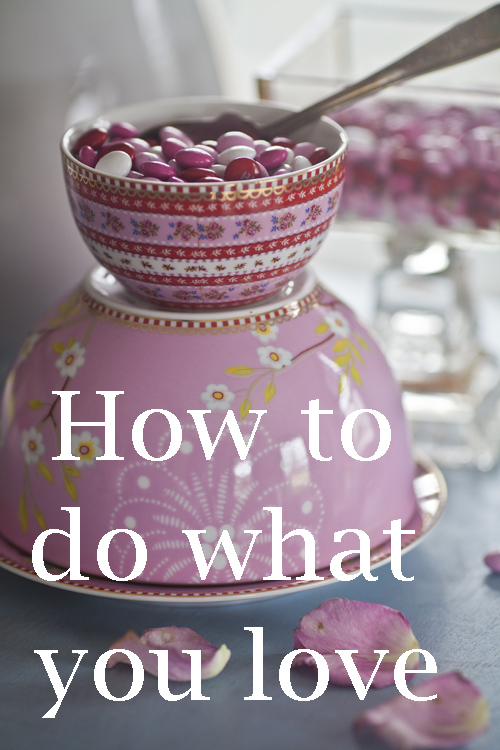 Being that I am a 'woman of a certain age' I know things, things I didn't know when I was young. And so I am going to push my ideas on you, I mean SHARE my ideas, with you.
I want you to know how to do what you love!
I know I normally blog about design, but I hear a lot of readers say they wish they had my life, and so I have some ideas on how you can have the life of your dreams.
When my kids were little I had no experience or training in design, or photography. I had experience in writing, but only technical writing. Get my drift?  If you were hiring someone for one of those jobs, I probably would have been the last one you would have considered because of my lack of experience. In fact since I was an engineer back in the day, people made a lot of assumptions about me, and I remember the creative types making fun of me, saying that I wasn't creative like them.  I started to defend myself, and tell them that they had it all wrong, but then I decided to let them think what they wanted.  Inside I knew they were wrong about me. I didn't need to prove it to them.  I knew the truth and that was all that mattered to me.
Now for those of you that need your income, I am not suggesting you can quit your day job and make the same money doing what you love, far from it.  I used to make a pretty good wage as an executive consultant. I do not make that much money as a blogger.
So if you need the income, don't quit your job, at least not yet, any way.  What you CAN do is find a way to do what you love, even if you don't get paid doing it. And if you dearly love it, you won't mind not getting paid to do it. My first year of blogging I made a big fat zero.  The second year I made $100.  Yup, blogging is probably the SLOWEST way to make money known to man or woman.  But the reality is that I didn't mind not making money, because  I love what I do.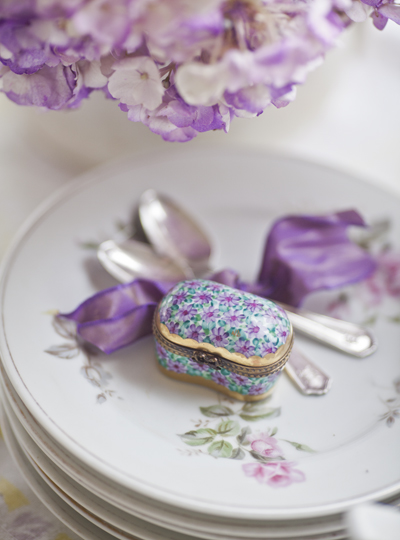 So if for example you love decorating, but have no experience, then offer to help a friend for free. Then ask the friend to write a review of you, or refer you as  'payment'.  Eventually word will get around.  I loved photography and spent hours and hours honing my craft.  Then a friend asked me to do portraits of her kids.  I charged a modest amount. The next thing I knew, I had lots of business that was all word of mouth referrals which are the best kind.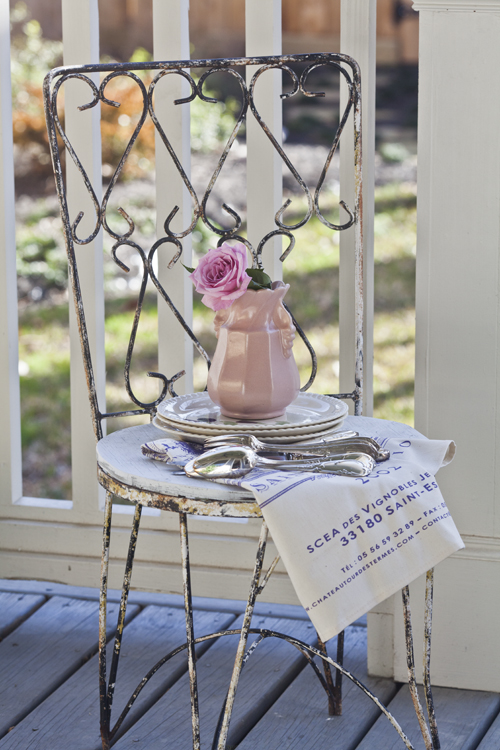 Let's say you love photographing interiors, but don't have any clients. Offer to do some work for free. Then you can use those photos as part of your portfolio.  Or what if you love to travel?  How about offering to run a B&B while the owners take a vacation?  Even if they don't pay you, I bet you'll get a free place to stay while you fill in.  Maybe you love dogs but can't afford a pet. You might be able to volunteer at an animal shelter.
There is usually a way to do what you love, if you don't mind not getting paid. Transitioning to a paid gig on a full-time basis is a bit more tricky, but sometimes can be done, just not overnight.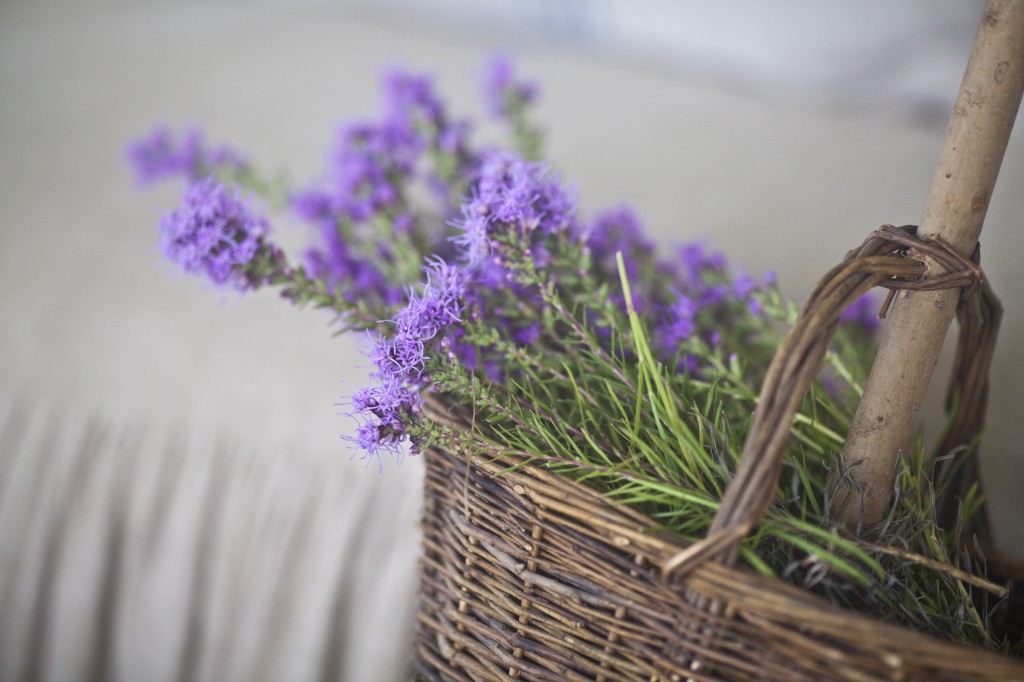 I get paid to write, to photograph, and to design and decorate.  All of this, would have seemed impossible 10 years ago. Many opportunities have come my way because one day, I woke up and decided to just do what I loved, even if no one else liked it, and even if nobody paid me.  One day, I just took a risk and did it.
So what do YOU want to DO?  What is your dream?  Let's see if there is a way for you to do it!!