I love Joy and I think you are going to love her too.  She publishes the blog Savvy City Farmer. She has amazing style and a way cool job. Come on let's see what she has to say. 

1. Why did you start a blog?
I started blogging eight years ago to recap my emotions during the farm auction that my parents had after 40 years of farming. After a few short posts it led to me featuring my designs and my love of the world of vintage interiors…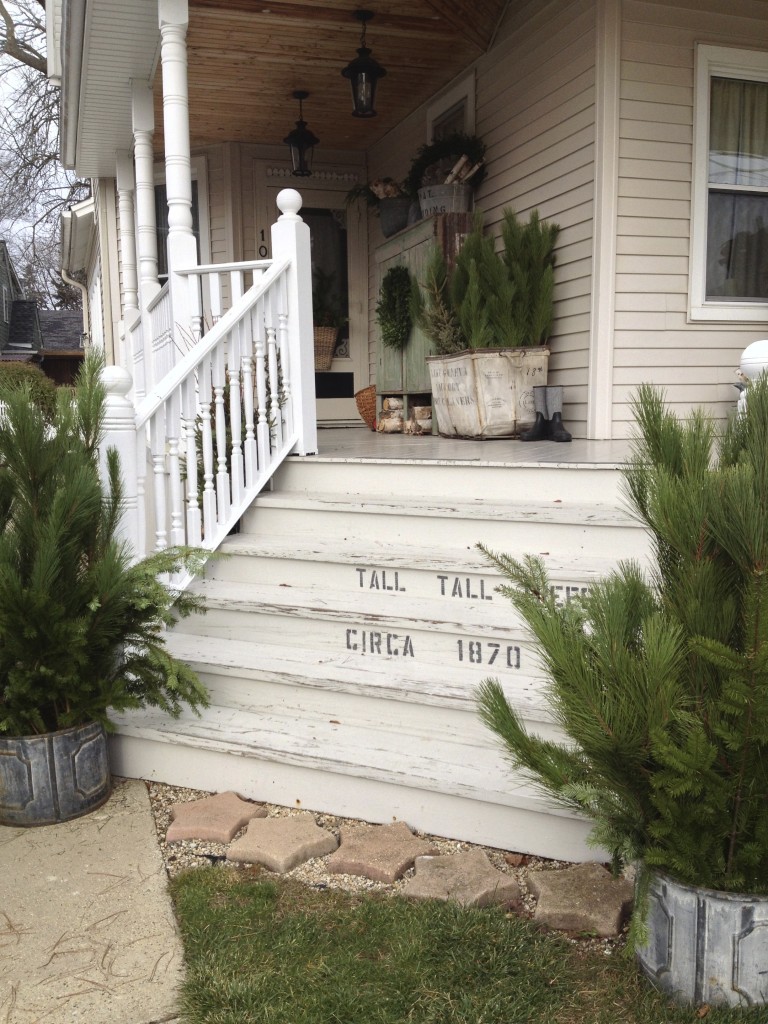 2. What was the most exciting thing that has happened to you because of your blog?
Excitement escalated when Kim from Daisy Cottage scouted my blog and she sent 400 pictures of our home to Fifi O'Neill for the possibility of being featured in her book ROMANTIC PRAIRIE STYLE … that little dream did come true!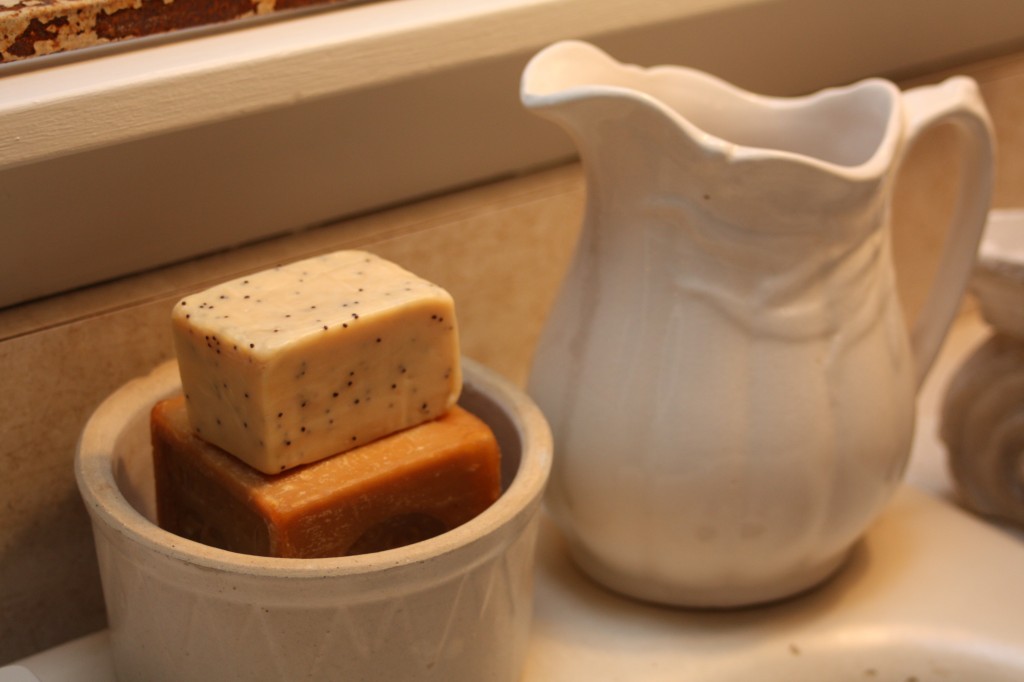 3. What is your dream gig or do you already have it?
I have always secretly dreamed of being invited to a national show to exhibit my style and my workbench creations….just a few short weeks ago we were vendors at the CITY FARMHOUSE Pop up Barn Sale where we met kindred spirit bloggers and shopkeepers we've know for 8 years via the blog … it was the highlight of the year for me!!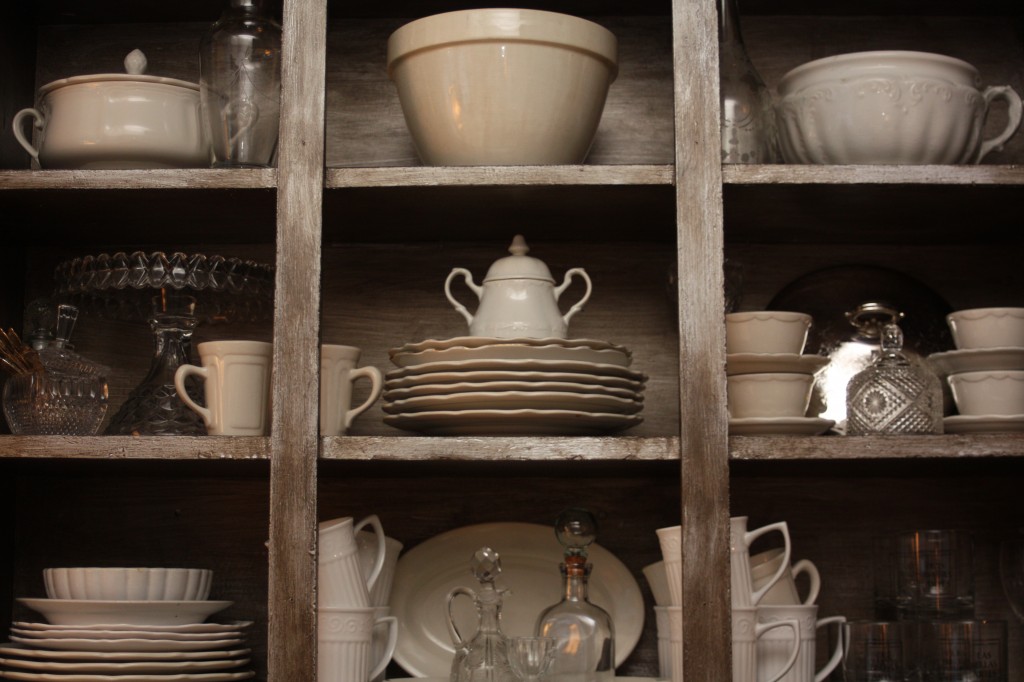 4. What are a few things that readers would be surprised to find out about you?
I rarely make my bed. I get up so early, long before hubby, so I usually am too busy to run back upstairs …. some days he makes it for me.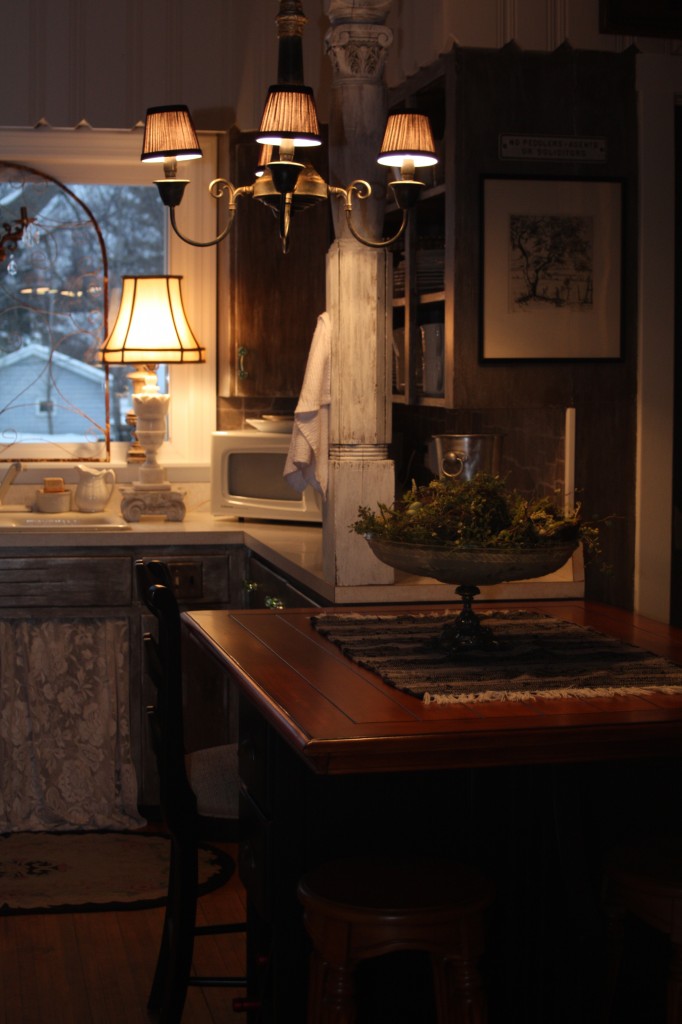 5. How would you describe your style?
my hang tags read: Vintage Farmhouse/Design with Redesign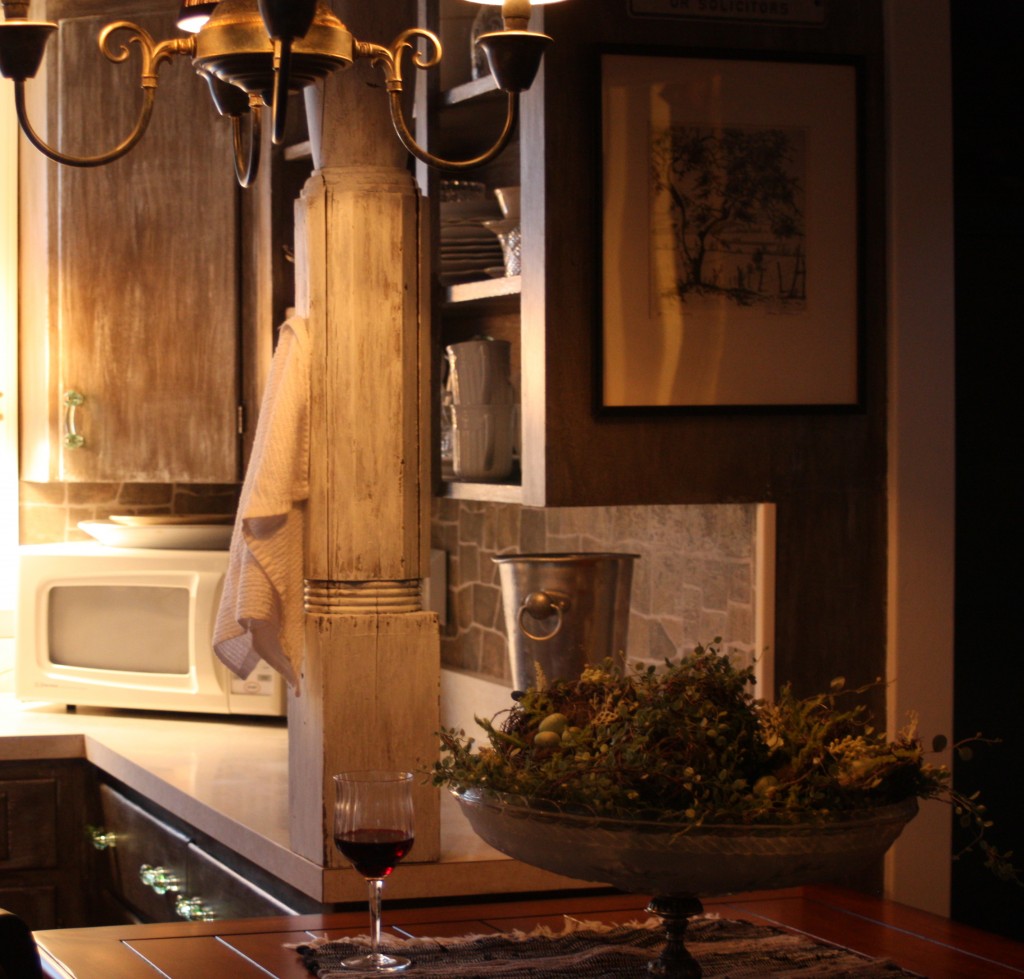 6. What are your top 3 favorite posts?
I still love the first post I wrote about the family auction called
2.Move That Bus (kitchen makeover)

3.'Til the Cows Come Home ( a post about a darling lamp that had a cow on it)
7. What advice would you give new bloggers?
here's what I try to keep in mind with each post.
1. keep it simple and short, people are busy

2. take 2-4 GREAT pictures to couple with the text I instantly move on if people post bad pictures, even on FB

3. interact with humor, questions, and getting inside people's head

4. be honest … show some "icky" pictures of your home … there's no perfect haven … if you come across as perfect, people won't identify with you. Some of my best read posts are about the corners in my home that need the most work.
Remember, the way you put together the things you love, comes from the way you feel about them!
thank y'all for eight years of comments and loyal followers
Thanks so much Joy!!!
On another note, November is here and so is my FREE ebook. Just sign up for my newsletter to get yours. It's an exclusive offer just for my newsletter subscribers.  Sign up here to get yours. It's FREE.