I'm pretty excited to be bringing you the scoop from my new digs, Cedar Hill Farmhouse (formerly Ranch).
I am hoping to bring you lots more good things and I believe the new branding and hosting for my site will allow me to improve the blog and bring you even better content.
One of which is that I am working on a free ebook. It's NOT ready yet, but if you will sign up, I will send it to you when it is ready. I'm going to be bold and say it will be ready in November. Yup I've committed so there you have it. What? You didn't sign up for it yet?  Come on, just do it!!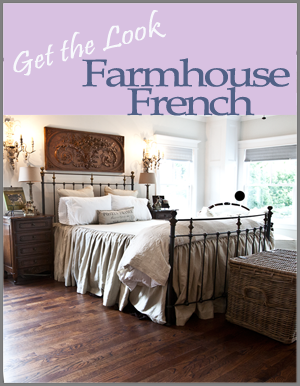 I know this may be confusing so here's "Who's on first."  The scoop this week was written by Debbie, Confessions of a Plate Addict, and she is introducing our new permanent host, Barb from the Everyday Home, while our special guest for this week is Linda with It All Started with Paint. Confusing?  Don't worry about it. Just nod your head and have fun at the party!!!
More exposure + less time = win win!
We are
We are thrilled to have Barb join us at The Scoop!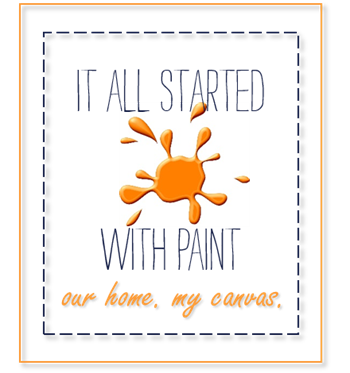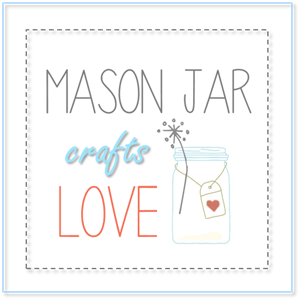 That's right. This is me …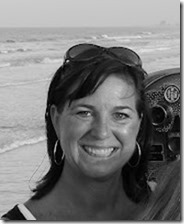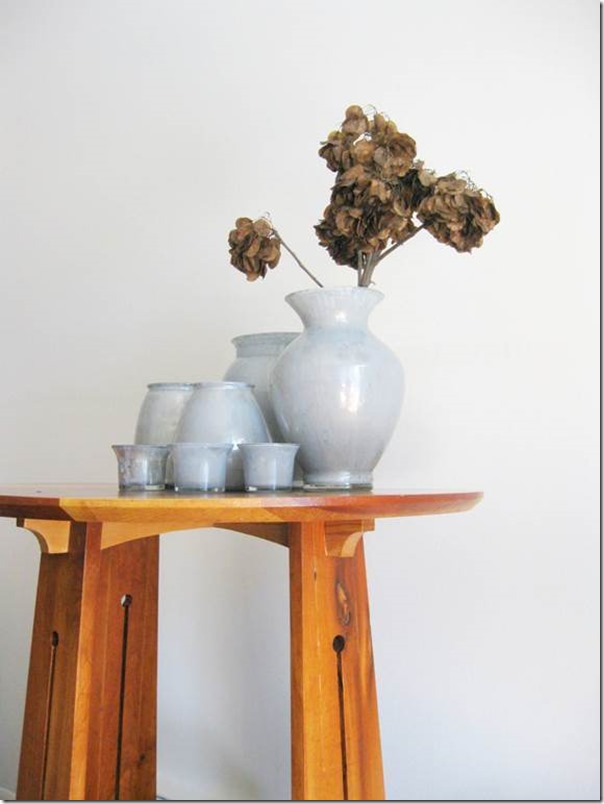 A perfect fall décor project idea … and she shares an incredible, detailed tutorial too!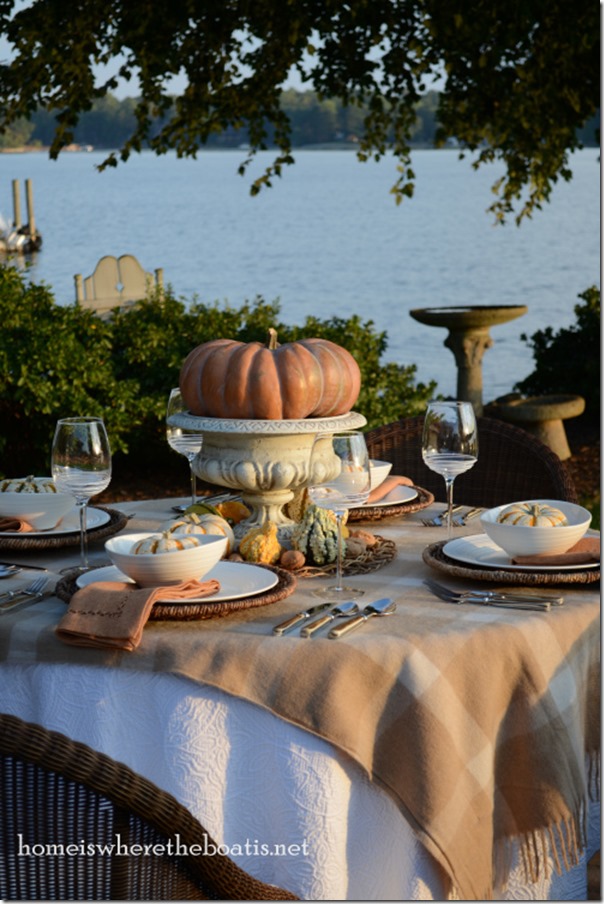 I can't tell you how much I would love to sit at this table overlooking that gorgeous view and clink wine glasses with Miss Home is Where Boat Is …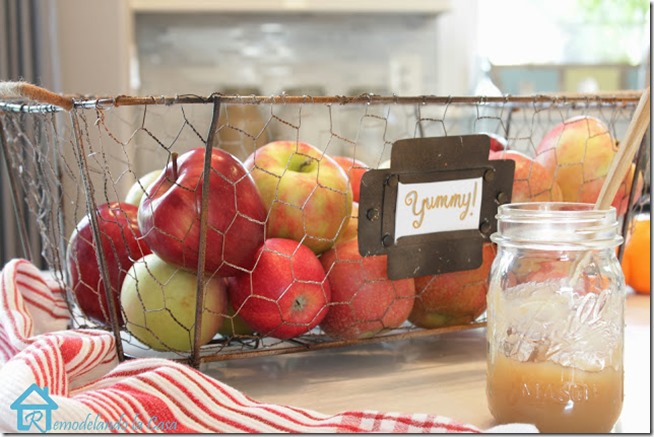 Seriously? Make your own wire basket? I'm loving this idea!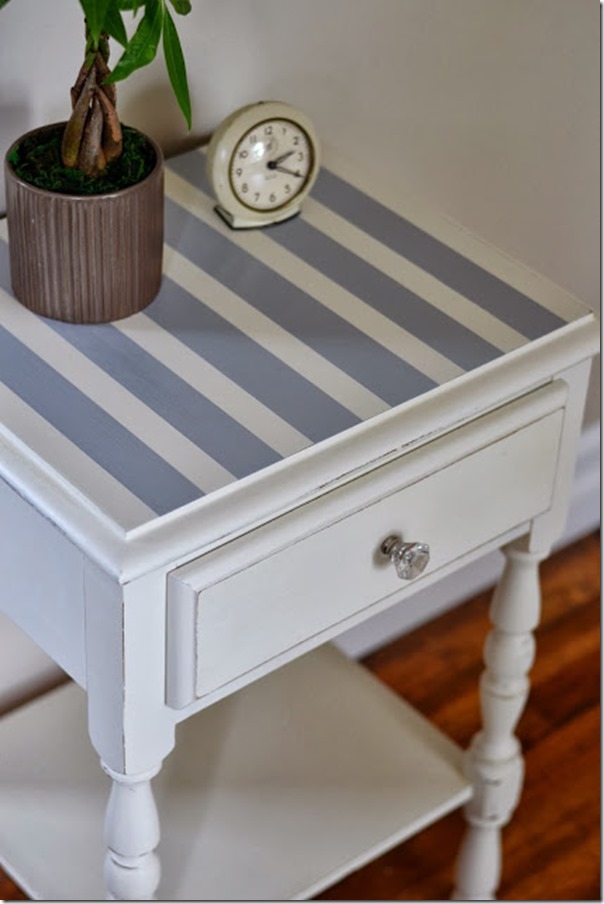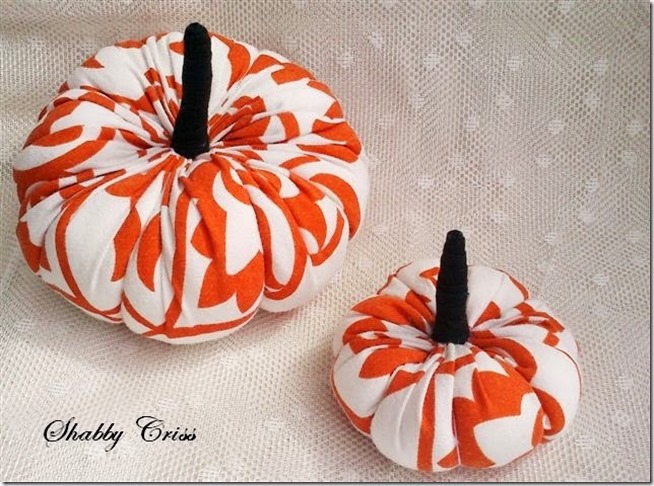 I love the fun, graphic fabric she chose!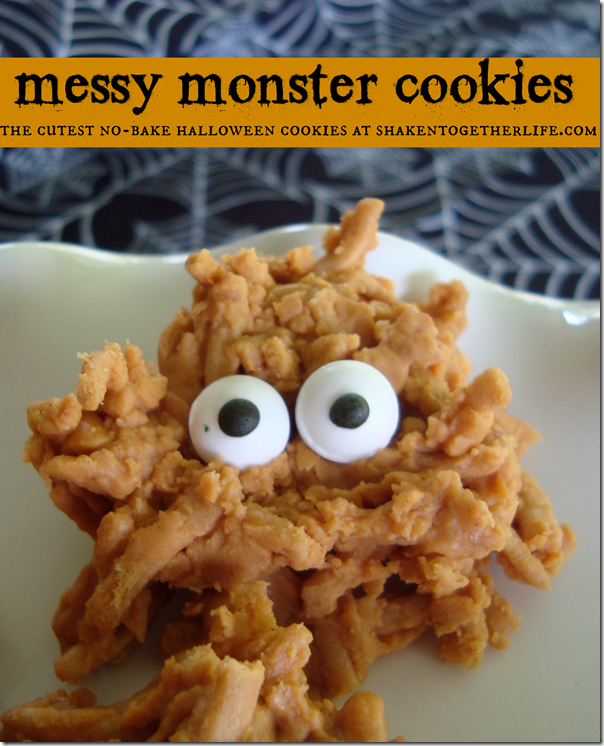 Follow and/or subscribe to your host blog.
Be sure to include THE SCOOP button or text link to in your linked post…mandatory to be featured!
By linking up you are agreeing that the photos are yours or that you have permission to use them, that we may use those photos to feature your project on a blog post, Facebook, Pinterest, or Twitter with a link back to your blog, of course.
Please go to the source of a photo to pin it to Pinterest so that the originator of the post gets the credit.